Your reliable partner in European funding management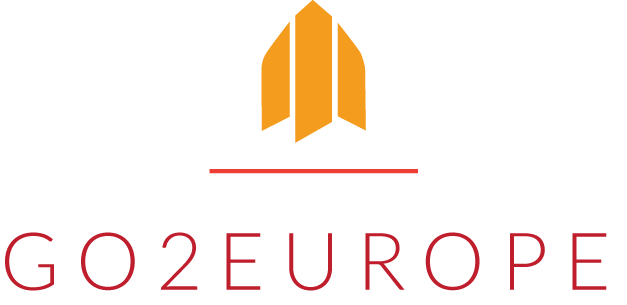 Fundación Equipo Humano identifies and implements funding opportunities generated by different European institutions.
We are experts in lines of funding focused on topics as diverse as employment, social and inclusion policies, innovation and competitiveness, lifelong learning, external cooperation and internationalisation.
We offer you a range of services adapted to your needs and priorities, including:
Information
Advice and consultancy
Technical assistance for the preparation, presentation and implementation of European projects.
Search for partners, participation in networks and alliances at a European level
Organisation of events and conferences
Accompaniment for study visits
Training for the management of European projects
Get to know our European partners:
Red Europea de Empleo Metropolis (Germany)
SEVT, Federación de la Industria Agroalimentaria Helénica (Greece)
Asociación de Ingenieros Eléctricos de Polonia (Poland)
Asociación Polaca de Energía Fotovoltaica (Poland)
HR.square, People Management Network (Belgium)
Analysis Management Centre of Larissa (Greece)
Cyprus Certification Centre (Cyprus)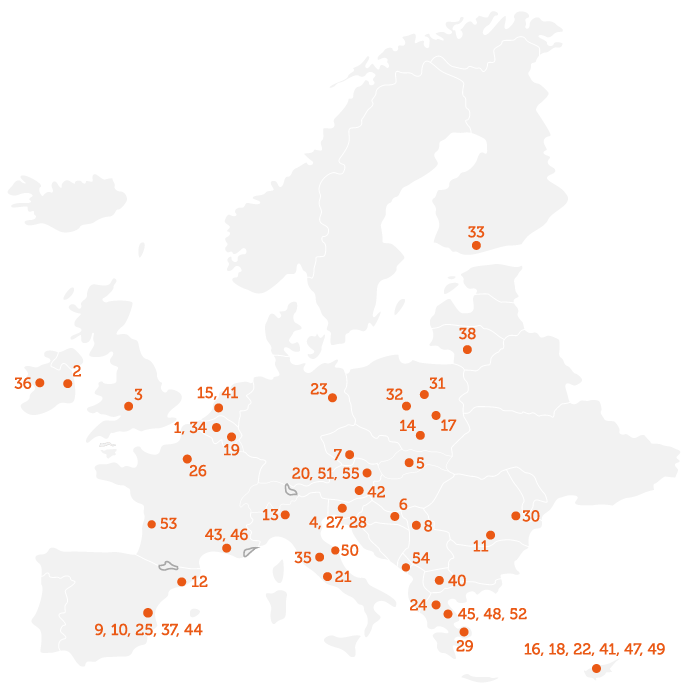 SHERPA Mentoring Programme
The European Union offers many funding opportunities that are often unknown to most organisations. When entering the world of European funding, especially for the first time, it is highly recommended to internalise the knowledge and experience of an expert entity that can accompany you in the development of a quality and strategic proposal for your organisation and overcome possible obstacles.
From Fundación Equipo Humano, we offer you the SHERPA Mentoring Programme where you can follow step by step the preparation process of your European project, from the idea to the development of the proposal. You will benefit from personalised mentoring sessions with our experts from 1 to 3 hours, choosing the modules that best suit your needs.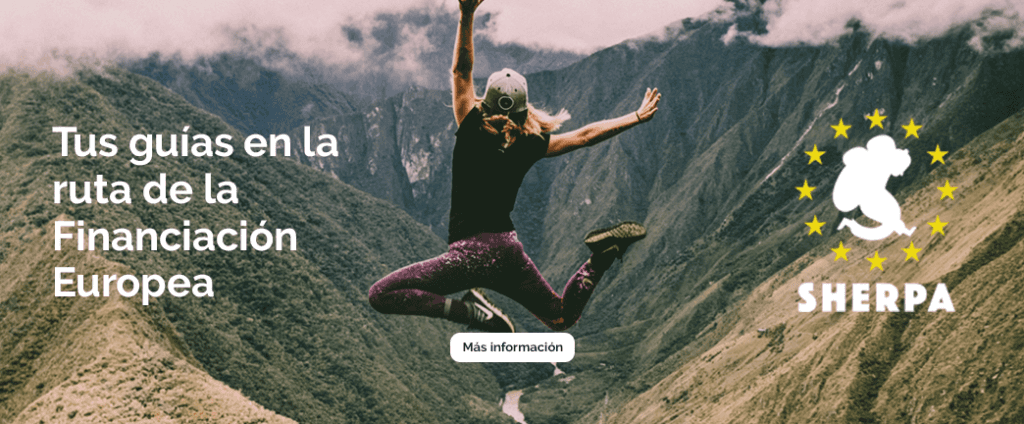 Technicians with little or no experience in the development of European projects:
Local or regional public administrations and agencies.
Associations, foundations and NGOs.
Education and training centres.
Learning by doing.
Modular structure: step by step.
Individual mentoring at your own premises and/or online.
Triple A: approach, acquire, apply.