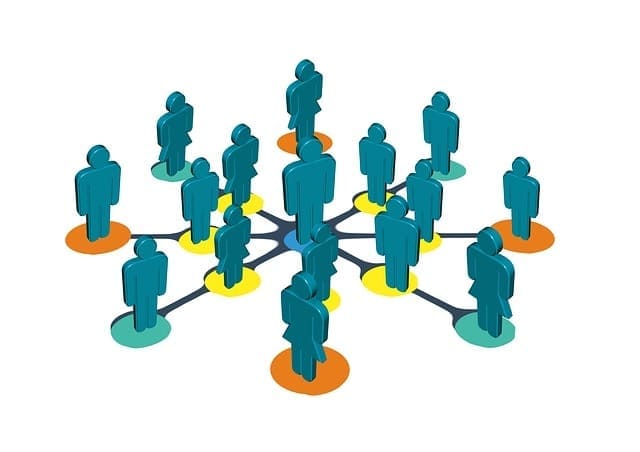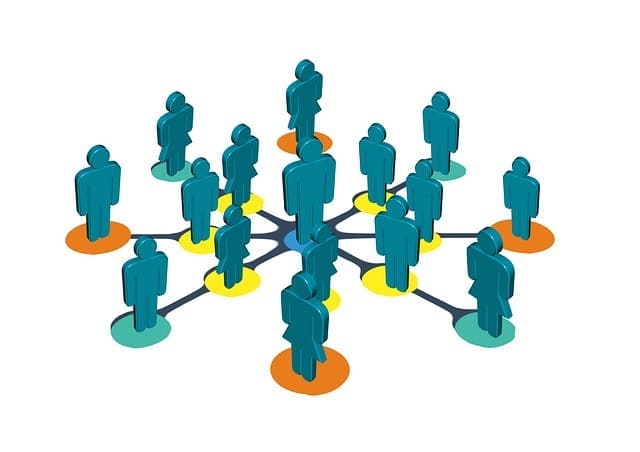 Social Dialogue consists of debates, consultations, negotiations and joint actions for common decision-making between social partners (workers and employers representatives). Both the EU and its member states foster Social Dialogue as a pillar of our society. It concerns decisions made within the company, as well as in the field of public policy, where beyond workers and employers representatives, public authorities are also involved.
In March and April, the European Commission's DG Employment, Social Affairs and Inclusion has published three calls for proposal on European Social Dialogue. They are addressed to workers and employers representatives' organisations at regional, state and European level. Organisations can present their own proposals or constitute a consortium, although a European added value must always be present. The issues covered by the calls are as follows:
1. Support for Social Dialogue(open until 15/6/2015):
This call aims at undertaking actions to adapt social dialogue to the new work and employment challenges. These challenges stem from recent changes in fields such as the greening economy, flexicurity, restructuring, work mobility within the EU, conciliation, health and security at work, active ageing or gender equality. Actions may range from preparatory meetings, conferences or surveys to negotiations, exchange of experiences, dissemination of European Social Dialogue results or training and information for social partners.
2. Information and Training Measures for Workers' Organisations (open until 8/5/2015):
In this case, the European Commission aims at strengthening workers' organisations capacities to address challenges related to the new changes in employment, work and social dialogue. Different information, awareness and training actions for workers' representatives can be endeavoured.
3. Information and Training Measures for Representatives of Undertakings (open until 22/6/2015):
Under this call, projects will aim at developing workers' participation in the Enterprise. This objective may be carried out through awareness rising on participation in companies policies for workers' and employers' representatives and social actors. Actions foreseen may involve conferences, seminars, short training actions, manuals or the exchange of information and good practices involving workers and employers representatives. Organisations such as FEH can participate under this chapter.
For more information: http://ec.europa.eu/social/main.jsp?catId=629&langId=en