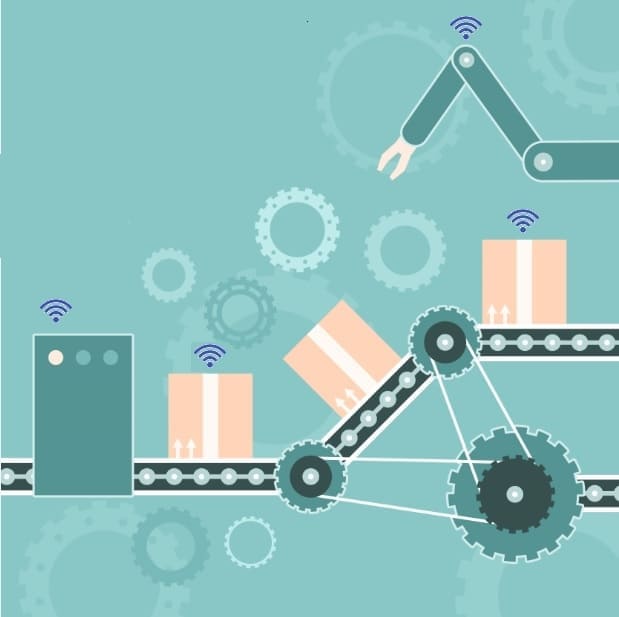 Europe is on the threshold of the 4th Industrial Revolution. The promise for competitiveness comes with a warning about jobs losses in lagging regions and sectors. Territorial development provides with a set of suggestions for tackling this risk and uptake the benefits of the industrial shift. Fundación Equipo Humano (FEH) works for enhancing local learning for knowledge and innovation absorption capacities through the Erasmus+ programme. European strategic partnerships enable organisations with different and complementary capacities to design innovative high impact actions to tackle local challenges.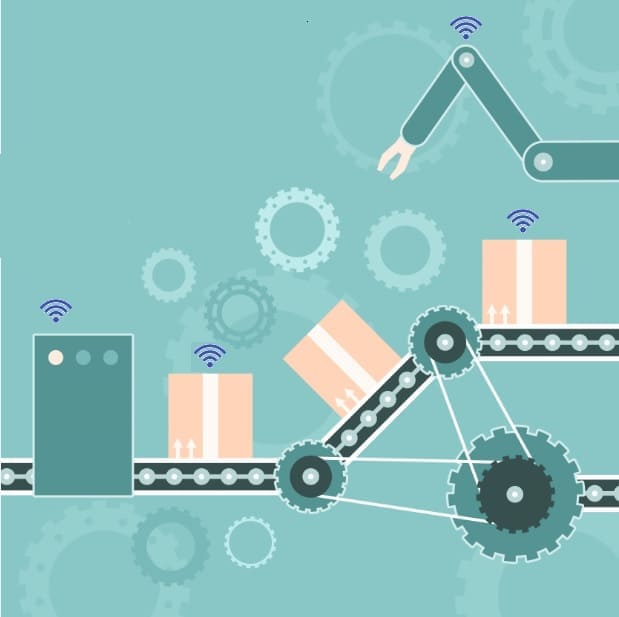 The global economy has eroded European industrial powerhouse to the detriment of emerging countries capable of catching-up industrial state of the art while offering lower, more competitive salaries. This is especially true for sectors where digitisation and robotics are lagging behind. In this worrying scenario, European industrial structure could be at the down of a new restructuring process with alarming consequences for unemployment. If we are to keep our competitiveness, jobs and salaries, Europe needs to move forward towards a new Industrial Revolution, and we need to jump first. European Trade Unions such as IndustriAll acknowledge workers cannot stop the history of production, so in order to avoid jobs loss, existing and upcoming workforce shall be given the chance to acquire the right skills for adapting to change.
In 2012, the German Federal Ministry of Education and Research committed to the transition of the EU industrial locomotive into the "Industry 4.0", and the European Commission followed a few years later with the concept "Industrial renaissance". After steam, mass production and automatisation, this new industrial era consists of the intelligent networking of product development and production, logistics and customers. In the smart factory, ICT is integrated along the supply chain driving a flexible production (product needs, volume, timing, resource efficiency, cost and customisation). As a result, synchronisation of industrial automation is called to enhance efficiency, productivity and quality of production (Chung, 2015 "Smart factories need smarter supply chains"). According to the European Commission (2015), these changes call for the intensification of lifelong learning, digital highly specialised skills (big data analysis, ciber-security, cloud computing…), creativity, communication and adaptability.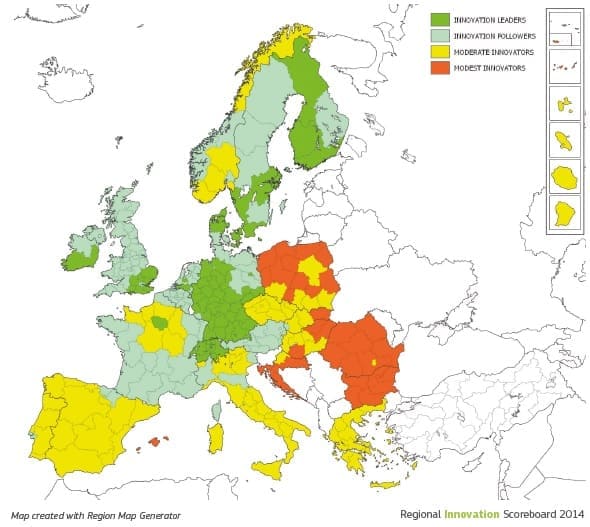 There is a high risk that leading European industrial poles could successfully transit through that revolution, while peripheral industrial areas and sectors with low automatisation will lag behind and suffer the most (see chart). FEH has turned its eyes to territorial development theories looking for the right instruments to address this situation. Among these, some authors have conceptualised development as the enhanced capacity of a territory to produce, absorb and utilise innovations and knowledge through learning processes (Morgan, Lundvall, Maskell or MacKinnon). This concept provides us with an interesting conclusion: the transfer of exogenous innovation and knowledge into peripheral territories requires the endogenous capacity to integrate and apply them to their own processes.
Fundación Equipo Humano is strongly committed to strengthening employability of local workforce. We work for anticipating solutions to an eventual new industrial restructuring in the coming years, through the development of innovative and attractive training methodologies for facilitating lifelong learning on most needed skills among present and future industrial workforce and managers. We lead the coordination of the definition of actions adapted to the needs of each industry, and we draft Erasmus+ project proposals to bring them forward. We are always open to smartly combine capacities with other European organisations for successfully tackling jobs loss risks and enhancing employability.