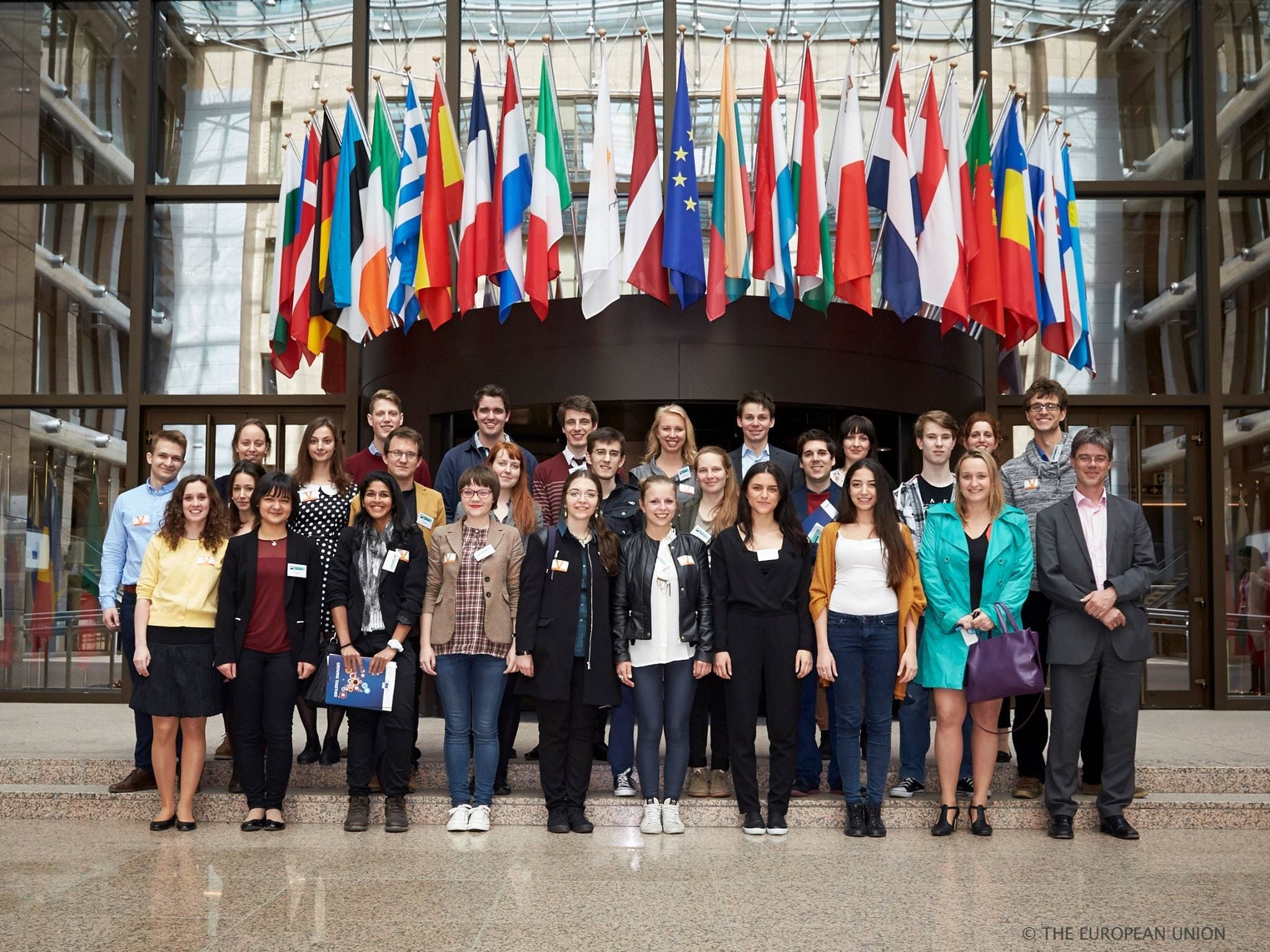 Fundación Equipo Humano´s Leonardo da Vinci intern, Anastasia Liopetriti, 23, is the Cypriot winner of the writing competition "So similar, so different, so European" organized by the European Commission and DG Enlargement.
In November 2014, the European Commission and the DG Enlargement launched a European Writing Competition under the heading "So similar, so different, so European" for youngsters aged 18-25 who live in the 28 EU Member States. The writing competition asked applicants to reflect on shared European values and on how enlargement helps to strengthen the EU's role in a globalized world, in an article up to 1000 words. More specifically, the applicants should answer one or both the following questions in their article:
What is your experience in an enlarged European Union?

How can the enlarged European Union meet the challenges of the future?
After the deadline at the end of February 2015, the selection was made by a national jury of each member state. After receiving more than 700 articles in total, with original and creative thoughts, 28 winning essays were selected, each representing an EU member state.
The 28 winners were awarded a three-day visit to Brussels in May 2015, where they could visit several EU institutions, participate in an EU Enlargement debate and attend the award ceremony with by Mr Klaus Giering, Head of Unit for Communication at DG NEAR (former DG Enlargement).
You can read Anastasia´s essay here and the other stories here.