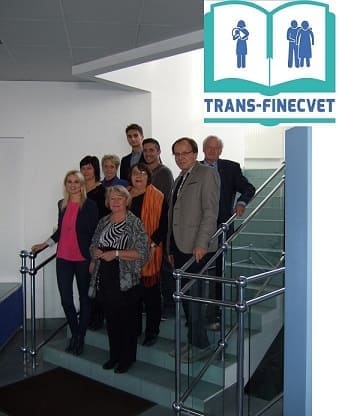 Between the 27th and 28th of October 2014 the partners of the TRANS-FINECVET project met in Radom, Poland for the kick off meeting of this new action funded by the European Commission under the framework of the Erasmus+ Programme, towards the establishment of a Strategic Partnerships for exchange of good practices in the field of vocational education and training. This project involve a collaboration between 4 European organizations:
· Partners: EDUKACJA I PRACA (Polish)
· Instytut Technologii Eksploatacji-PIB (Polish)
· Omnia (Finnish)
· Fundación Equipo Humano (Spanish)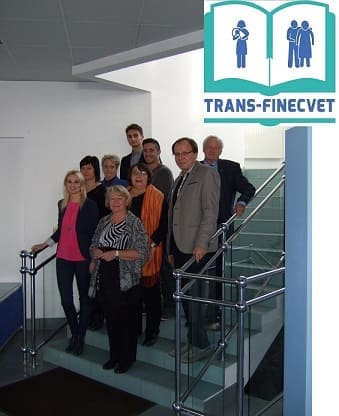 TRANS-FINECVET: Implementation of the FINECVET model to the formal and nonformal education aims at the creation of open educational resources including the European Credit System for Vocational Education and Training (ECVET) to better the quality, innovation and internalization of educational institutions, through modernizing the educational systems thanks to the exchange of outcomes and good practices among the partners countries. This is done by transferring and updating a dedicated ICT tool starting from the basis encountered in Finland within the previous FINECVET project.
The main target groups of the project are nursing childcare workers and healthcare assistants. The project's success will increase the competiveness and education of level of said groups. Nonetheless the ECVET system will help recognize the competence acquired and the studies completed in another European country.