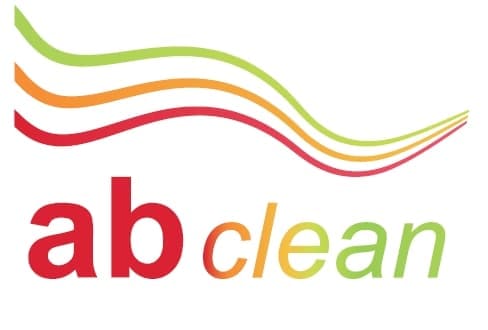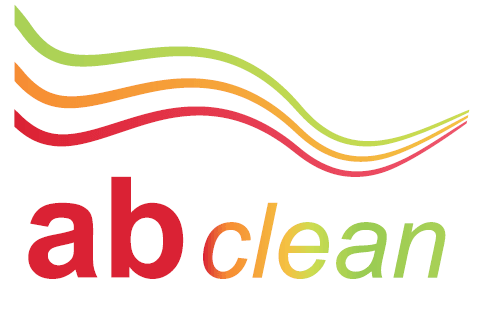 Due to the ABClean project, Vilnius hosted the second meeting of the European Consortium which was held between 24th and 25th of April. ABClean is co-funded by the European Union through the European Commission´s Education, Audiovisual and Culture Executive Agency (EACEA) and selected by the program of Education, Leonardo Da Vinci. Equipo Humano S.L was represented in the meeting by Cecile Sauvage, in order to follow-up the execution and dissemination activities performed along the first 7 months of the project.
The ABClean Project, «Making the E.U Clean of Asbestos», aims at providing knowledge and skills needed to reduce the risks caused by ignorance of appropriate prevention measures, health safety, protection of the environment and on the process of removing and disposing waste materials containing asbestos. It targets workers engaged in the management of these materials in various professional sectors. The ABClean training consists the development of educational content in a virtual platform and printed materials available in 6 European languages. It will also be accompanied by a series of activities to promote recognition of qualifications and awareness related to the problem of asbestos. The project's website is now available and all contents are updated on a daily base.
The Consortium is led by the Spanish company Novotec Consultores, SA Sector consultancy, in collaboration with other 7 partners: Equipo Humano SL (Spain- project coordinator), European Asbestos Risks Association Onlus (Italy), The Environmental Academy Ltd. (United Kingdom), PO Vilnius Jerusaleum Labor Market Training Center (Lithuania), Nofer Institute of Occupational Medicine (Poland), European Federation of Building and Wood Workers (Belgium) and Finnish Institute of Occupational Health (Finland).
Eventually, the ABClean initiative aims to create a common European curriculum in asbestos management, including environmental requirements, risk prevention and health issues.