What do they say about us?
"Execution of complex projects requires enthusiasm, implication, thrill, engagement, imagination, hard work capacity, teamwork and proficient professionals, among others. We found these and other positive values guaranteeing a satisfactory job at Fundación Equipo Humano".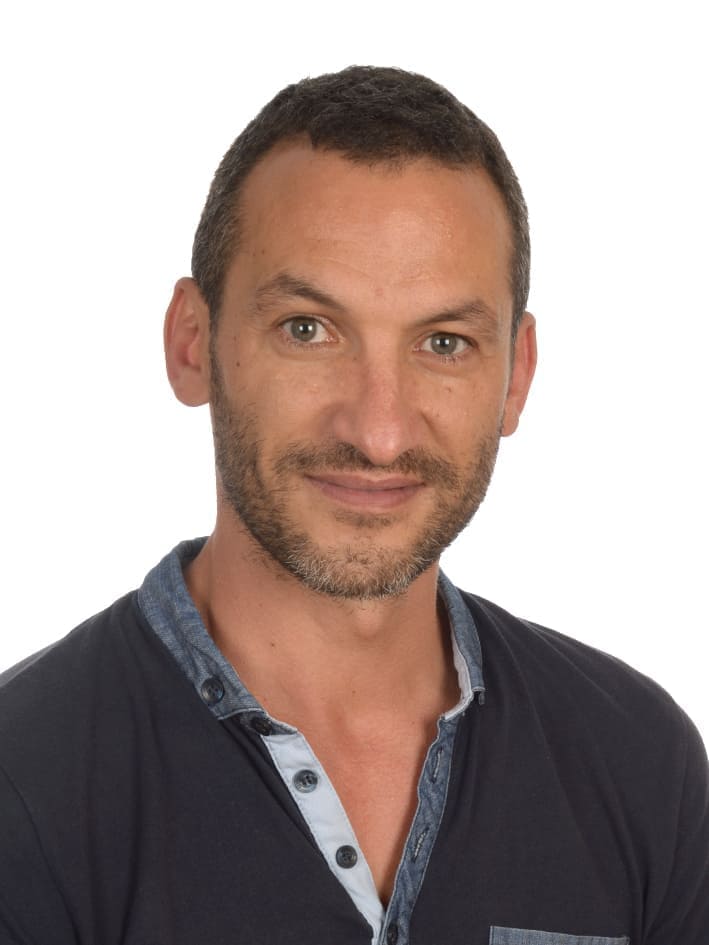 Universitat Autònoma de Barcelona (UAB) - Partner of the U·MOB LIFE Project
"We worked together in a TRANS-FINECVET ERASMUS+ KA2 project - the Spanish partner proved to be a flexible, professional, friendly team. We had productive discussions and they really extended the understanding of the Spanish educational system and the practice of training in Vocational field".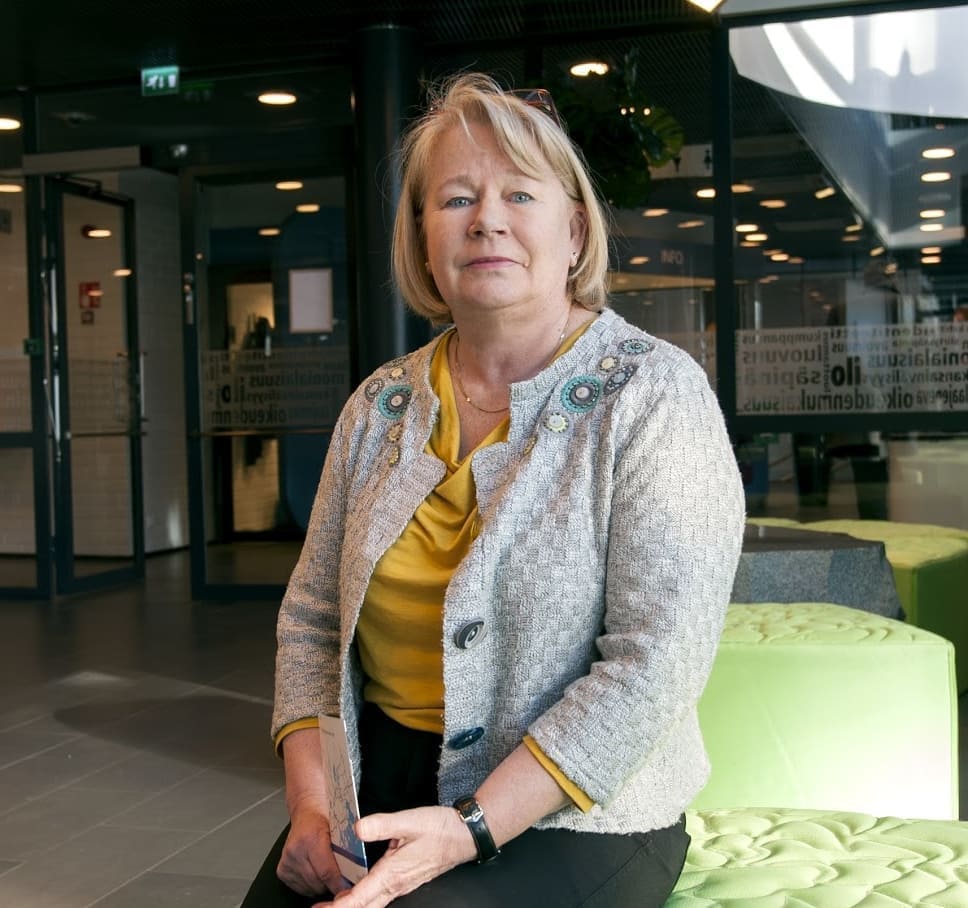 OMNIA Company - TRANS-FINECVET Project Partner
"The truth is that my experience with Fundación Equipo Humano has been fantastic. They have acted as an intermediary agency in my participation in the Erasmus for Young Entrepreneurs program and the whole experience has been more than satisfactory. more than satisfactory. Highly highly recommended".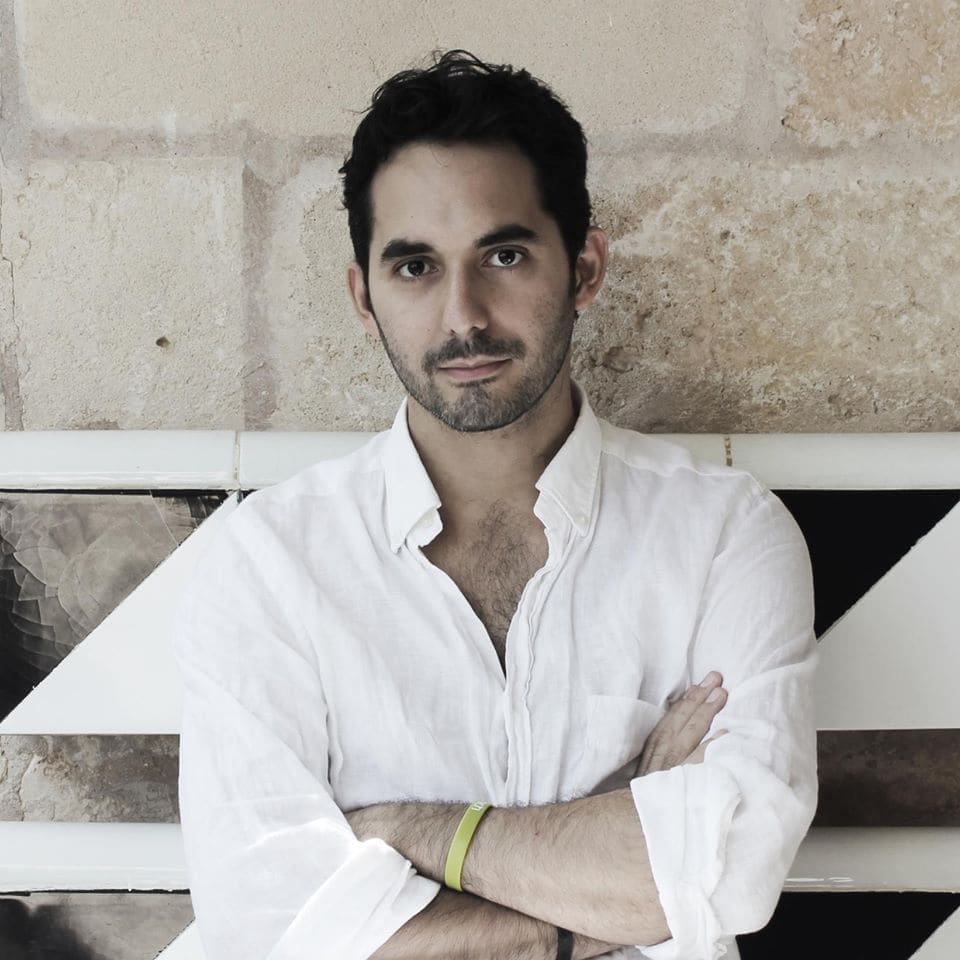 Participant in the Erasmus for Young Entrepreneurs programme
"Fundación Equipo Humano and the team of consultants assigned to me helped me from the very beginning to find a viable idea, in line with my professional and personal life, to develop it and to bring it to fruition".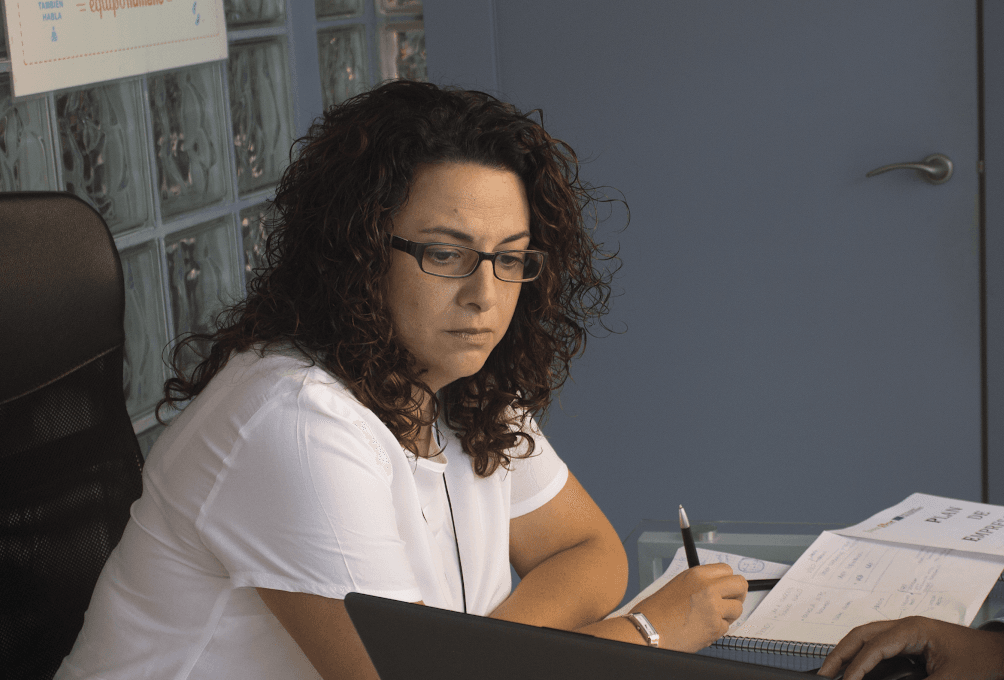 Participant in the support and tutoring service for entrepreneurs in the Valencian Community.