Erasmus for Young Entrepreneurs
Become a successful entrepreneur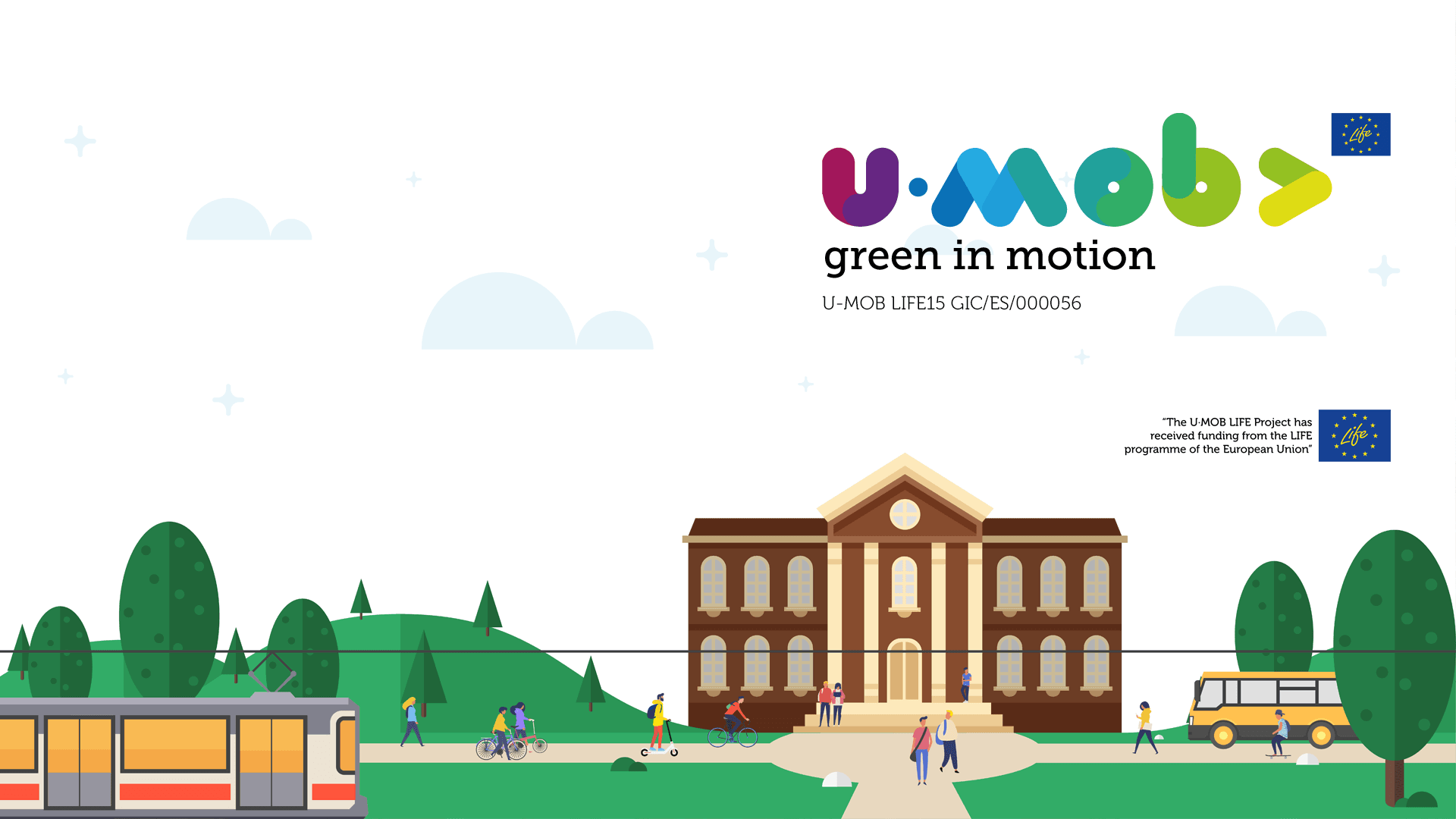 U·MOB Life Project
European Network for Sustainable Mobility in Universities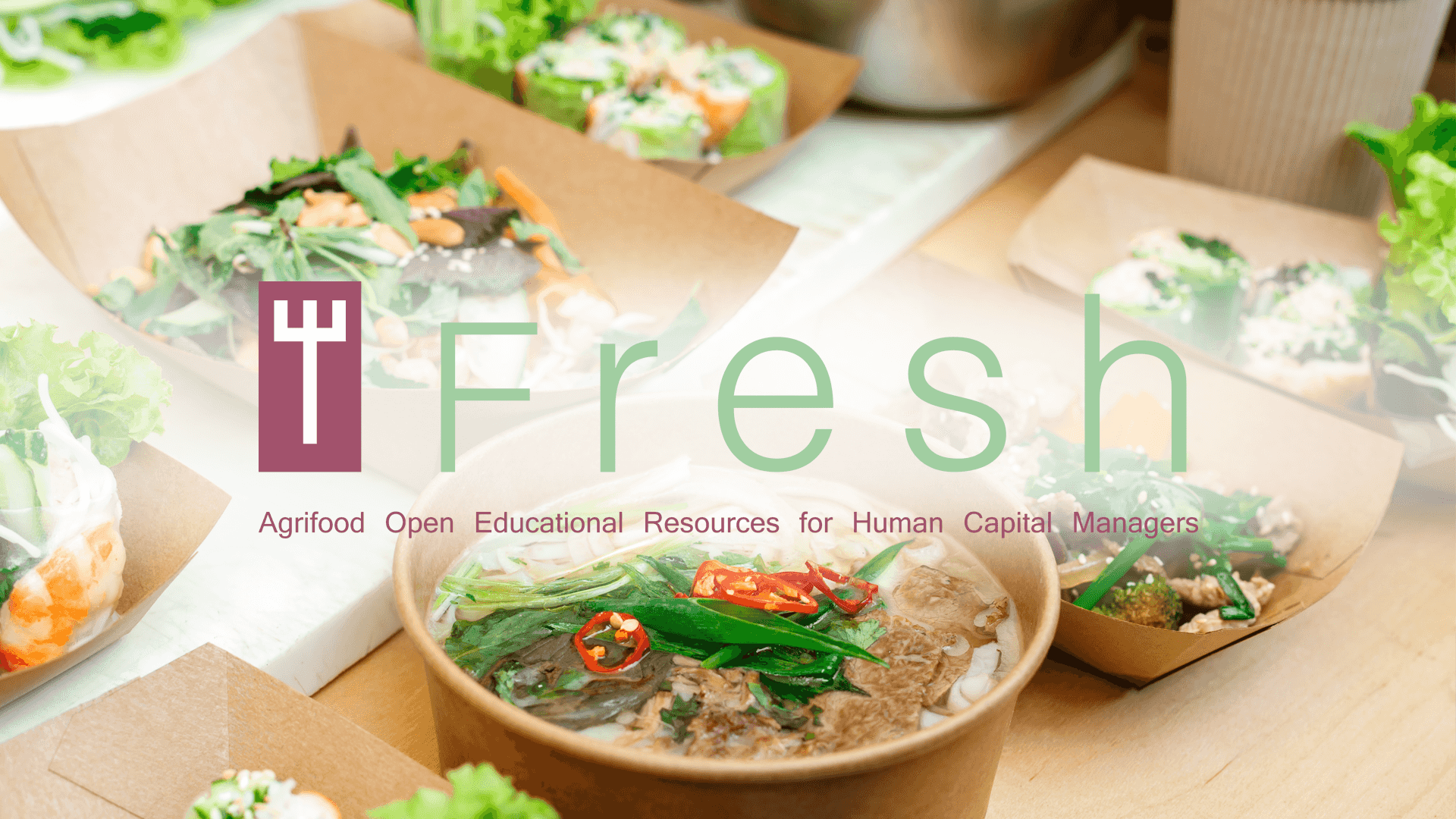 FRESH
A New Focus on Human Resources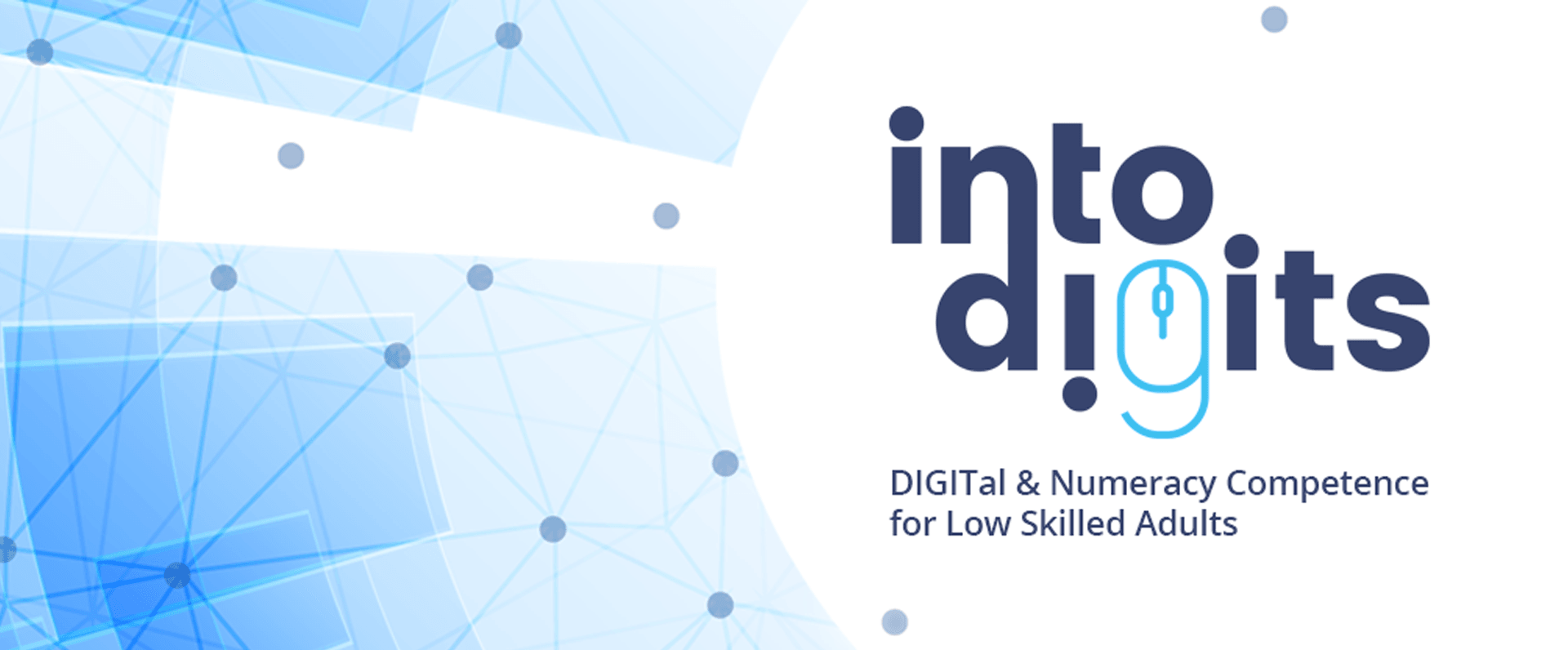 IntoDigits
European workshops for the socio-labor inclusion of low-skilled adults.
What do they say about us?
"Execution of complex projects requires enthusiasm, implication, thrill, engagement, imagination, hard work capacity, teamwork and proficient professionals, among others. We found these and other positive values guaranteeing a satisfactory job at Fundación Equipo Humano".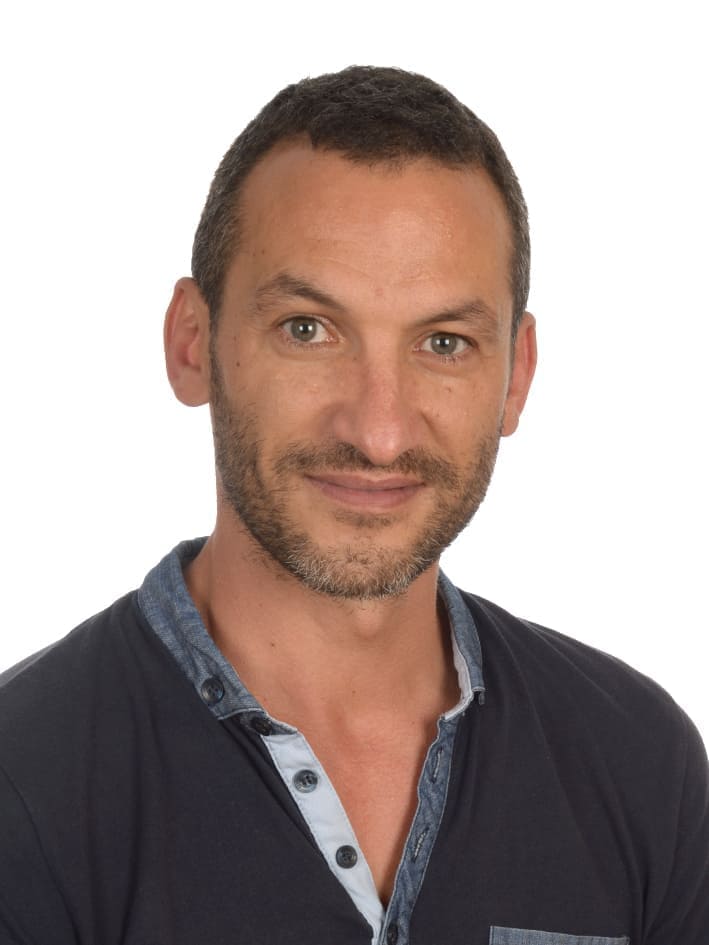 Universitat Autònoma de Barcelona (UAB) – Socia del proyecto U-MOB LIFE
"We worked together in a TRANS-FINECVET ERASMUS+ KA2 project - the Spanish partner proved to be a flexible, professional, friendly team. We had productive discussions and they really extended the understanding of the Spanish educational system and the practice of training in Vocational field".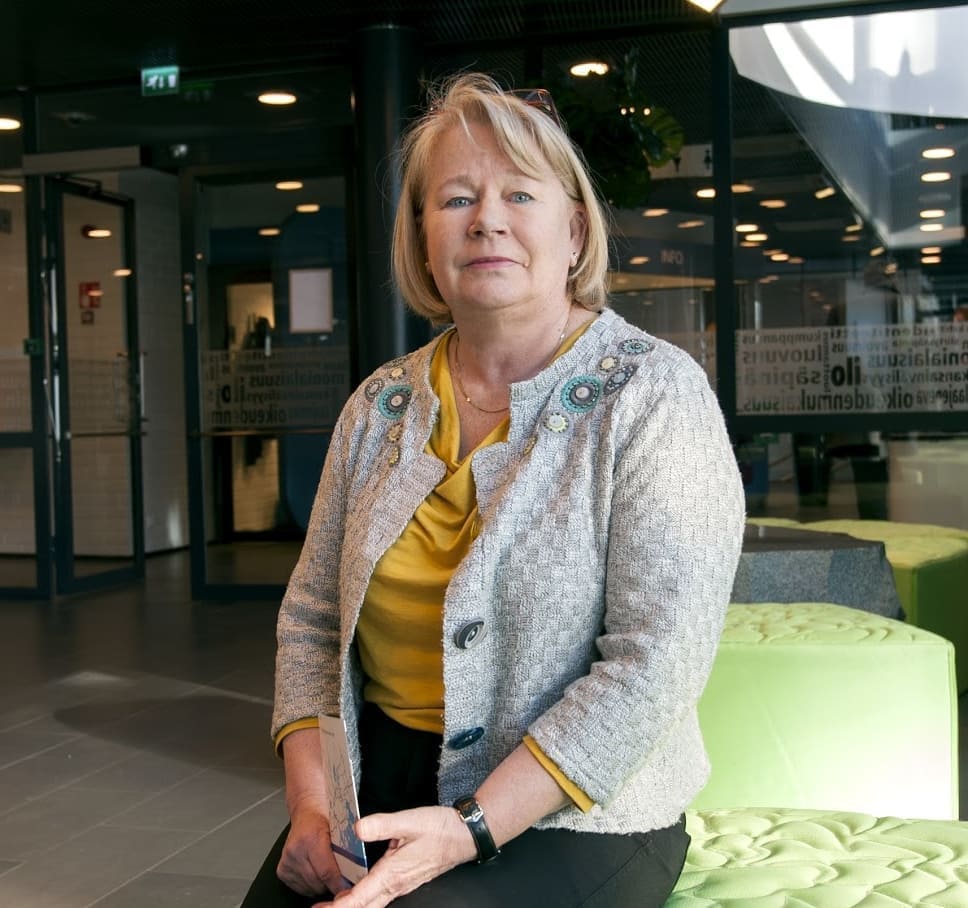 Empresa OMNIA – Socia del proyecto TRANS-FINECVET
"La verdad es que mi experiencia con Fundación Equipo Humano ha sido fantástica. Ellos han actuado como agencia intermediadora en mi participación en el programa Erasmus for Young Entrepreneurs y toda la experiencia ha sido más que satisfactoria. Muy recomendables".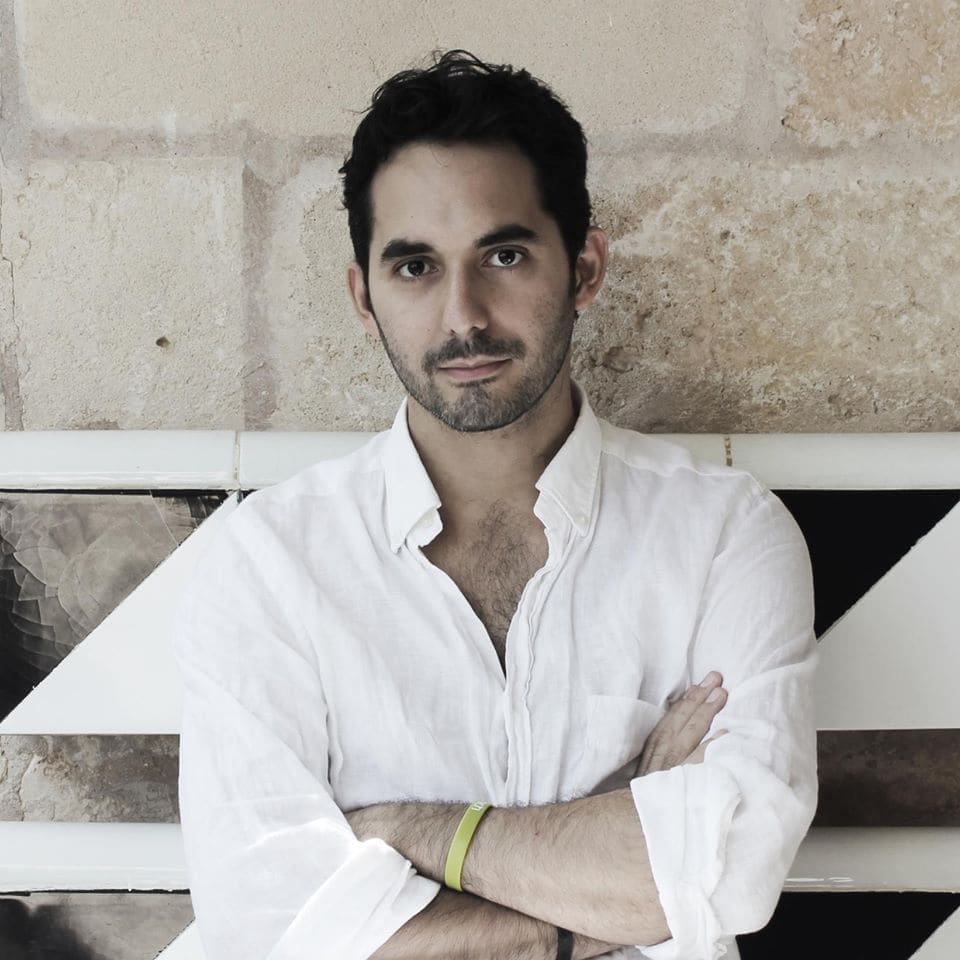 Participante en Erasmus para Jóvenes Emprendedores
"Desde Fundación Equipo Humano y el equipo de consultores que me asignaron me ayudaron desde el primer momento a encontrar una idea viable, acorde con mi vida profesional y personal, a desarrollarla y poder llevarla a buen fin".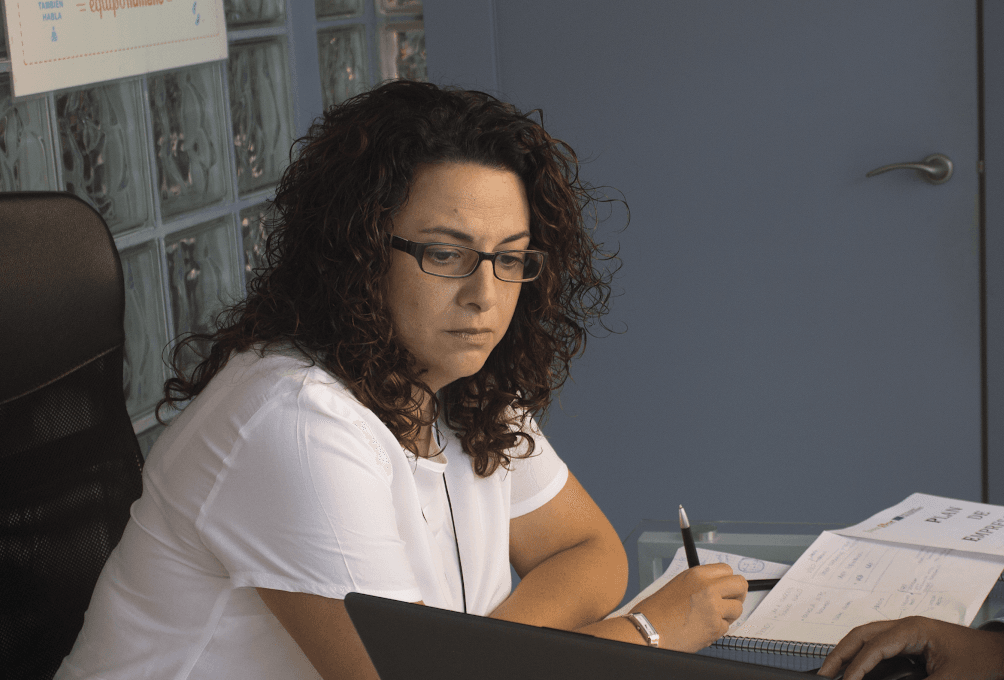 Participante en Servicio de soporte y tutorización a la persona emprendedora de la Comunidad Valenciana