OMNIA – TRANS-FINECVET Project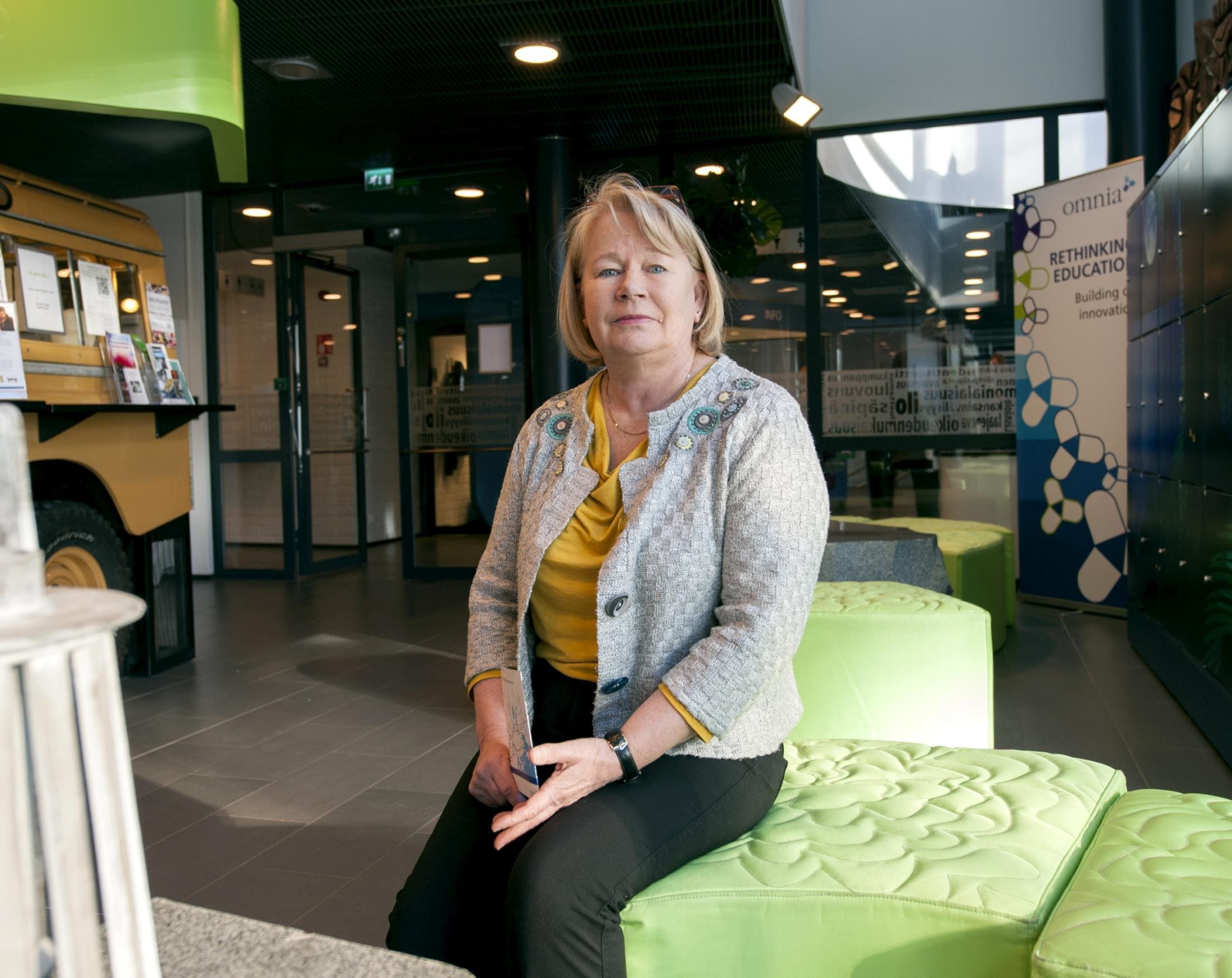 Maarit Saarenkylä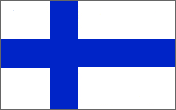 FN : "Työskentelimme Fundatión Equipo Humano organisaation kanssa TRANS-FINECVET (ERASMUS+ KA2) projektissa. Espanjalainen yhteistyökumppani osoittautui joustavaksi, ammattimaiseksi ja ystävälliseksi tiimiksi. Kävimme hedelmällisiä keskusteluja ja he todella laajensivat käsitystäni Espanjan koulutusjärjestelmästä ja ammatillisen koulutuksen käytänteistä".
ES : "Nosotros trabajamos juntos en un proyecto K2, llamado TRANS-FINECVET y perteneciente al Programa ERASMUS+. El socio español (FEH) probó ser flexible y profesional, un equipo agradable. Nosotros mantuvimos discusiones productivas y que realmente han logrado ampliar la comprensión del sistema educativo español y la práctica de la formación en el campo profesional".
EN : "We worked together in a TRANS-FINECVET ERASMUS+ KA2 project – the Spanish partner proved to be a flexible, professional, friendly team. We had productive discussions and they really extended the understanding of the Spanish educational system and the practice of training in Vocational field".
---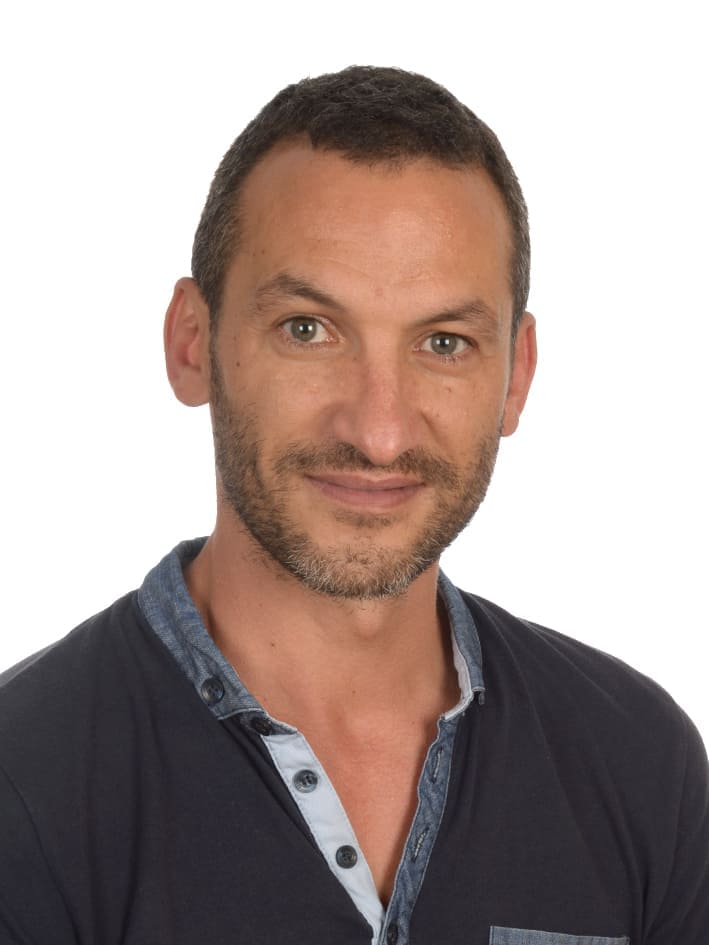 Universitat Autònoma de Barcelona (UAB) – U-MOB LIFE Project 
Rafael Requena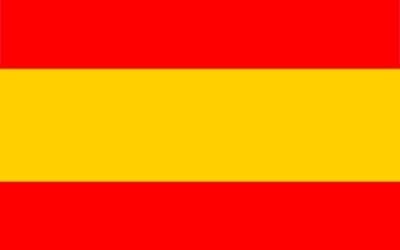 CAT : "Per tal de portar a terme projectes complexos cal il·lusió, implicació, entusiasme, compromís, imaginació, capacitat de treball dur i en equip i bons professionals, entre altres aspectes. A Fundación Equipo Humano hem trobat aquests i altres valors positius que garantiran una feina satisfactòria".
ES : "Con tan de llevar a cabo proyectos complejos hace falta tener ilusión, implicación, entusiasmo, compromiso, imaginación, capacidad de trabajo duro y en equipo y buenos profesionales, entre otros aspectos. En Fundación Equipo Humano hemos encontrado estos y otros valores positivos que garantizaran un trabajo satisfactorio".
EN : "Execution of complex projects requires enthusiasm, implication, thrill, engagement, imagination, hard work capacity, teamwork and proficient professionals, among others. We found these and other positive values guaranteeing a satisfactory job at Fundación Equipo Humano".
---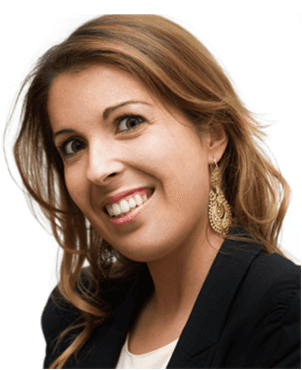 INNOVA+ – BGame Project  
Marta Teixeira Pinto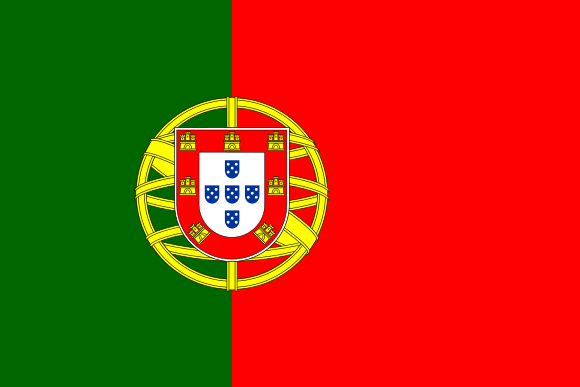 PT: "Trabalhar com a Fundación Equipo Humano é um verdadeiro prazer! A equipa fervilha com ideias inovadoras e criativas e são excelentes gestores de projeto".
ES: "¡Es un verdadero placer trabajar con Fundación Equipo Humano! El equipo está repleto de ideas innovadoras y creativas y son unos excelentes gestores de proyecto".
 EN: "It's a real pleasure to work with Fundación Equipo Humano! The team buzzes with innovative and creative ideas and are excellent project managers".
---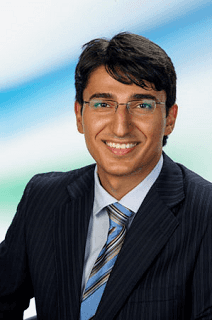 die Berater® – BGame Project
Erol Koc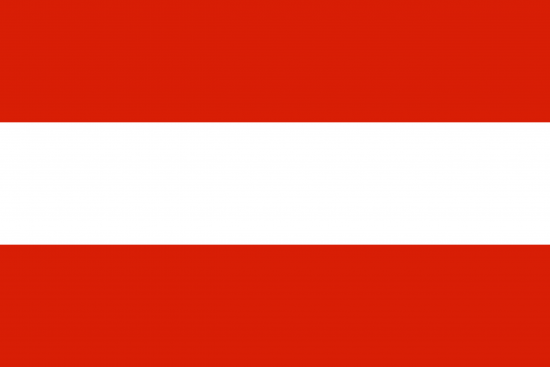 GER: "Ich habe die Zusammenarbeit mit der Fundación Equipo Humano wirklich genossen. Das Team ist großartig und ein starker Antreiber im Projekt-Team. Wunderbare, talentierte Leute für EU-Projekte!"
ES: "Realmente disfruté trabajando con la Fundación Equipo Humano. El equipo es genial y siempre empujando proyectos hacia adelante. ¡Maravillosa gente talentosa con las que compartir proyectos de la UE!"
EN: "I really enjoyed working with Fundación Equipo Humano. The team is great and always pushing projects forward. Wonderful talented people to do EU-projects with!".
---
TERA Technopolis – ERASMUS for Young Entrepreneurs
Ivona Mrva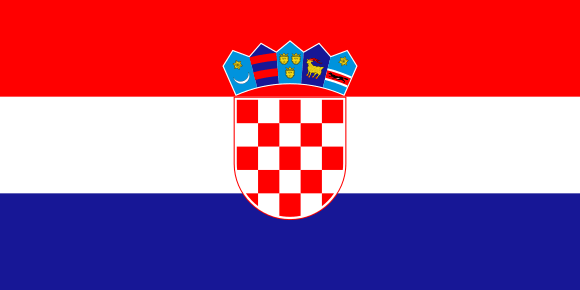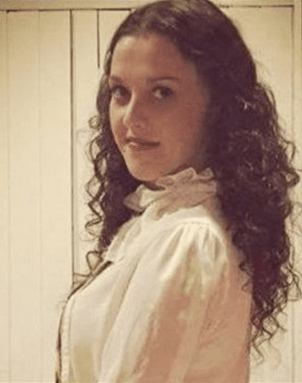 HR: "Fundacion Equipo Humano je institucija koja se pokazala kao odličan partner u svim projektima u sklopu kojih smo surađivali. Tim koji radi u Instituciji pokazao se stručnim, proaktivnim, učinkovitim i ažurnim. Sve potrebne informacije su dostavljene na vrijeme, a odgovore na nejasnoće smo dobili u najkraćem mogućem roku. Veselimo se budućim uspješnim suradnjama sa Fundacion Equipo Humano!".
ES: "Fundación Equipo Humano es una institución que ha sido un gran socio en todos los proyectos con los que hemos colaborado. El equipo de trabajo es profesional, proactivo, eficaz y está a la última. Tenemos toda la información de inmediato y también respuestas sobre algunas dudas tan pronto es posible. ¡Realmente apreciamos trabajar con Fundación Equipo Humano y esperamos futuras colaboraciones!".
EN: "Fundación Equipo Humano is an institution which was great partner in all projects that we have collaborated with. The working team is professional, proactive, effective and up to date. We got all information on time and answers on some doubts as soon as that have been possible. We really appreciate to work with Fundación Equipo Humano and look forward to future collaborations!".
---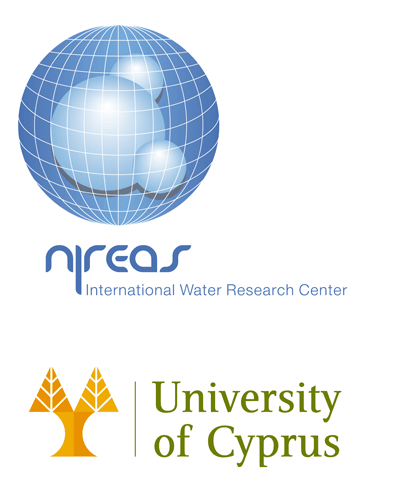 Nireas-IWRC – ECVET-Lab Project 
Toumazis Toumazi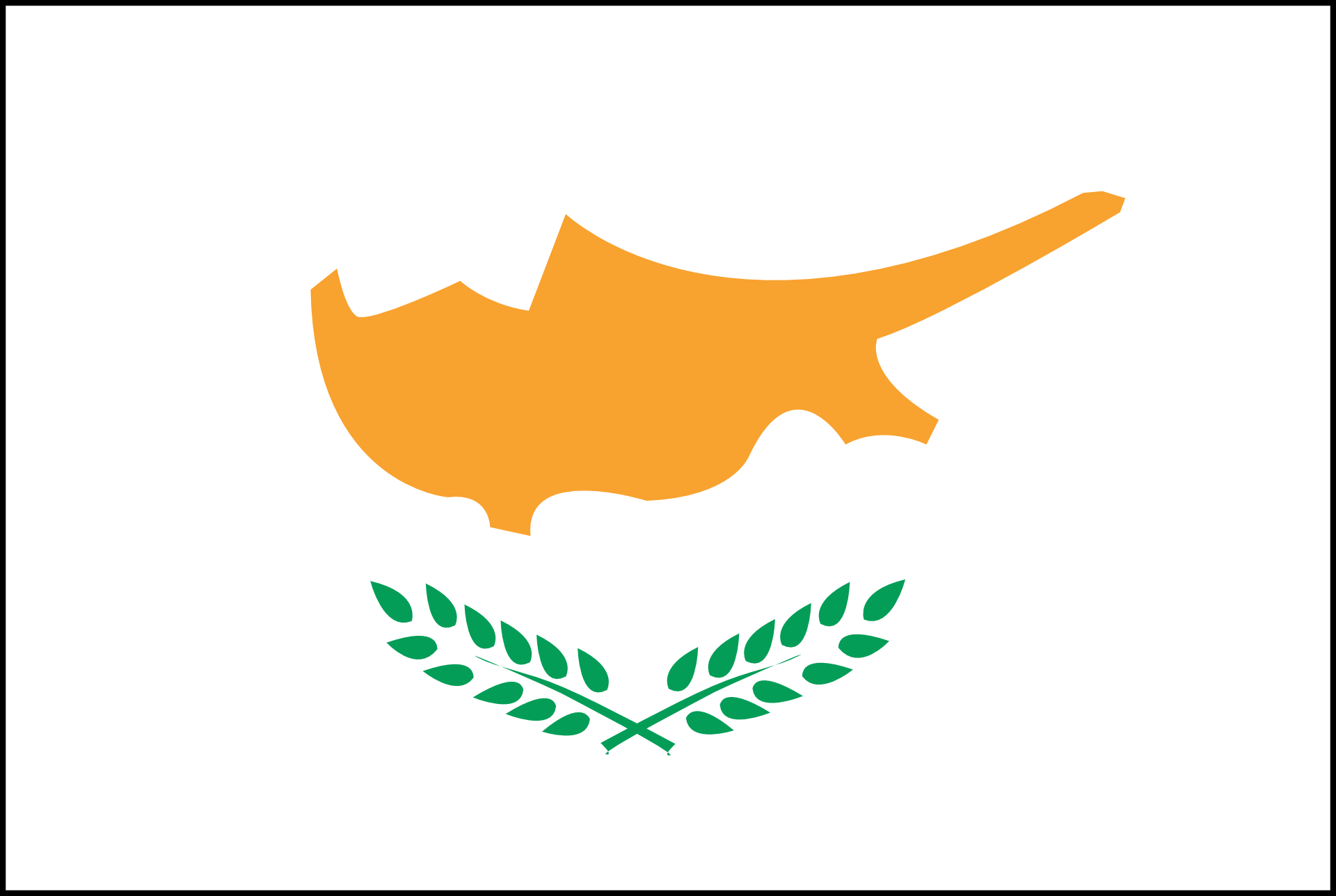 GR: "Κάθε φορά που ένα καινούριο έργο ξεκινά, έχουμε να αντιμετωπίσουμε δύσκολους στόχους. Όταν όμως πρόκειται για μια συνεργασία με θετικούς και ενθουσιώδεις ανθρώπους και επιστήμονες κάθε πρόκληση είναι ακόμη ένα ορόσημο που μας οδηγεί πιο κοντά στην επίτευξη των στόχων του έργου. Έτσι αισθάνεται κανείς όταν συνεργάζεται με την ομάδα του FEH".
ES: "Cada vez que comienza un nuevo proyecto, se deben abordar tareas desafiantes. Cuando se trabaja con personas positivas y entusiastas y con científicos, cada desafío es sólo un hito a conquistar para acercarnos al logro de los objetivos de nuestro proyecto. Así es como se siente al colaborar con el equipo de FEH".
EN: "Every time a new project starts, challenging tasks have to be addressed. When working with positive and enthusiastic people and scientists, every single challenge though is just a milestone to be conquered in order to lead us closer to the achievement of our project goals. This is how it feels when collaborating with the team from FEH".