Fundación Equipo Humano is a private non-profit organisation, which focuses on the development of actions aimed at improving the employability and training of people, as well as the development of European projects aimed at developing innovative ideas that have a direct impact on society.
We work with a forward-looking vision, analysing the expectations, trends and challenges that the technological and digital revolution generates for employment.
We analyse the company, its organisation and its external environment, with the aim of improving the management of the diversity of people's profiles and promoting them as a factor that contributes to the generation of a plural vision; but also to the improvement of innovation, creativity and the adaptation of the company to the cultural, economic and social diversity of global markets.
We develop new diversity and work-life balance management policies for companies, considering generational, ethnic, sexual and religious diversity as an opportunity and a positive factor for adapting to change.
For all these reasons, our efforts and resources are aimed at improving welfare, including, within this area, the right to training and employment that guarantees the development of the individual in society. To achieve this, we investigate the causes of unemployment and provide solutions aimed at improving people's chances of finding employment through guidance and labour intermediation, qualification and continuous training for adults, entrepreneurship and innovation.
We are the "humans" of Fundación Equipo Humano & Equipo Humano and we are happy to meet you.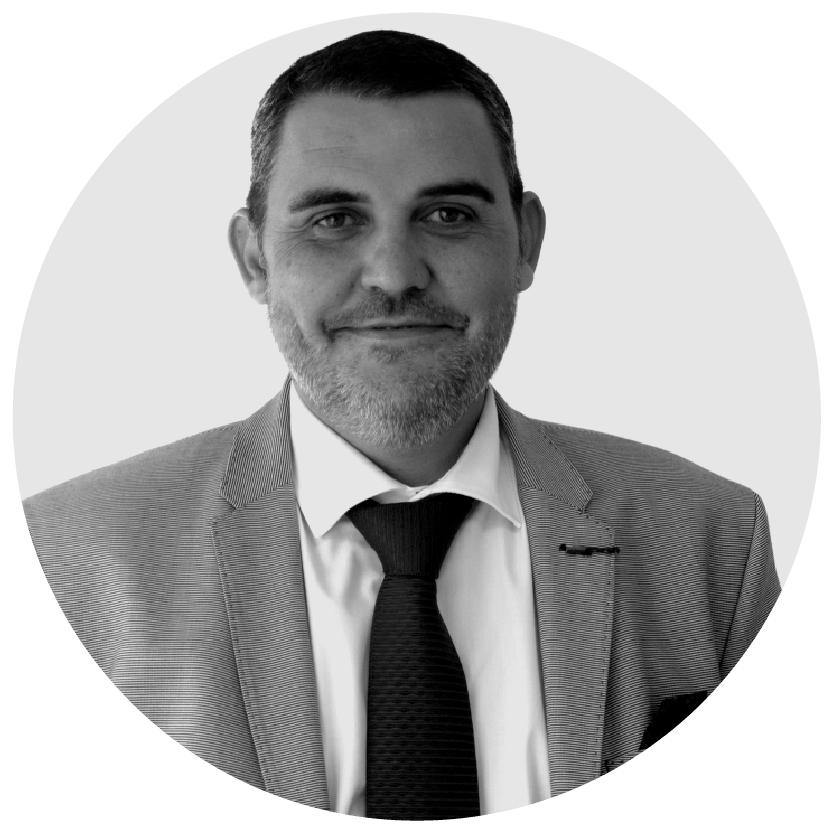 President of Fundación Equipo Humano
EU Project Manager / Innovation & EU Funds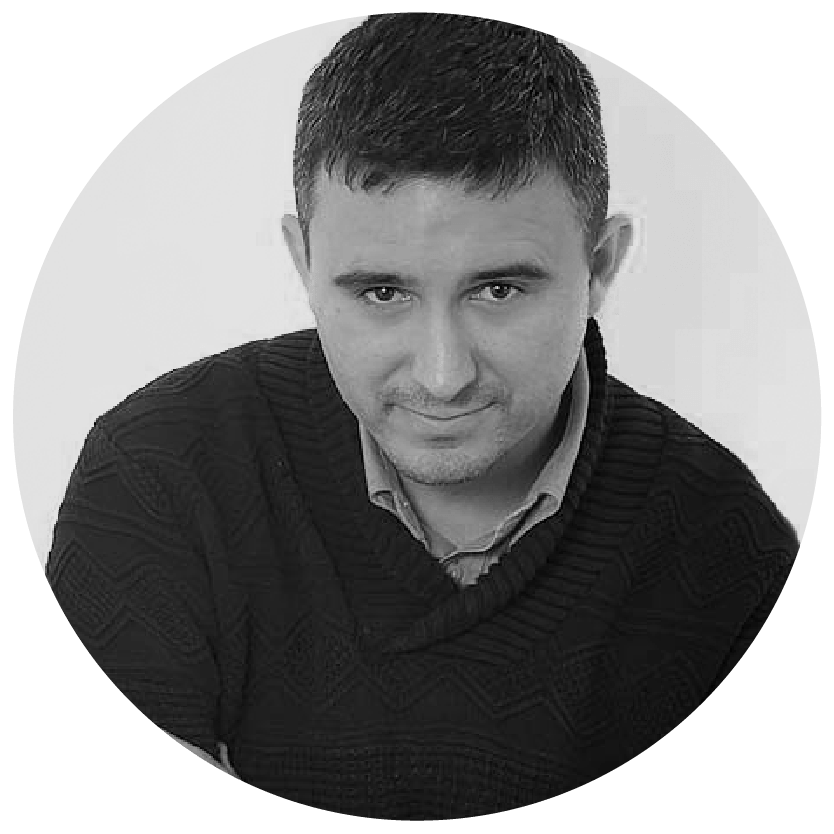 Head of the Galicia Delegation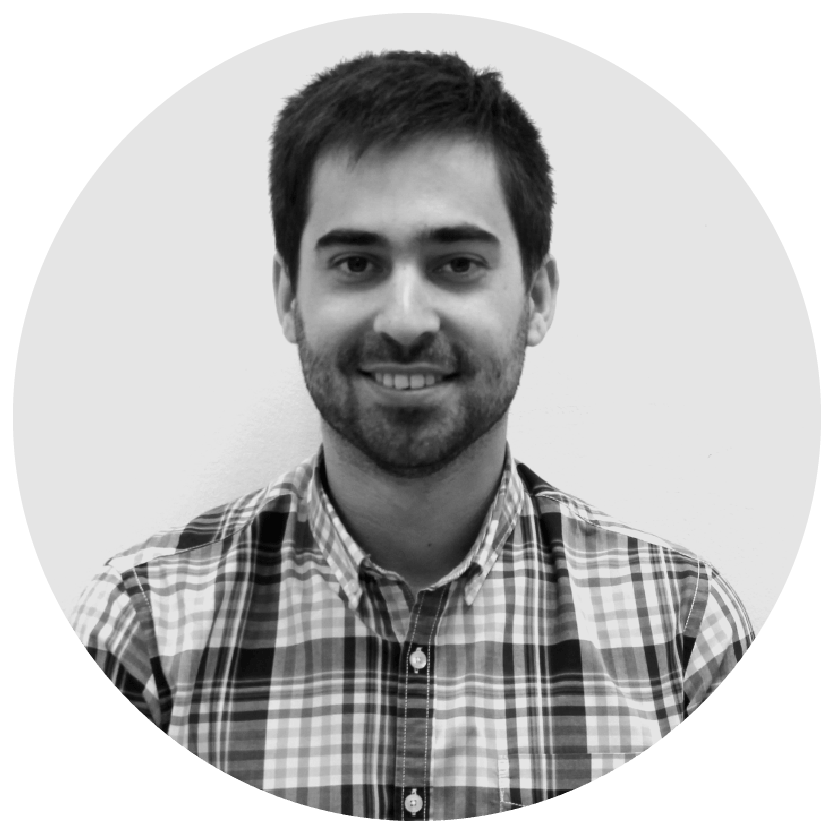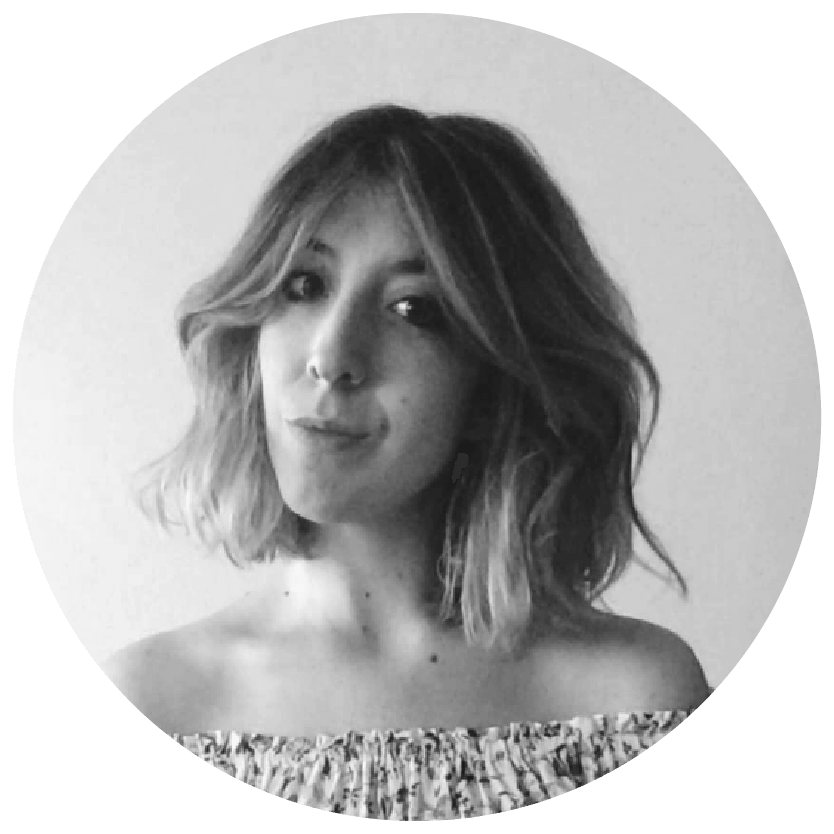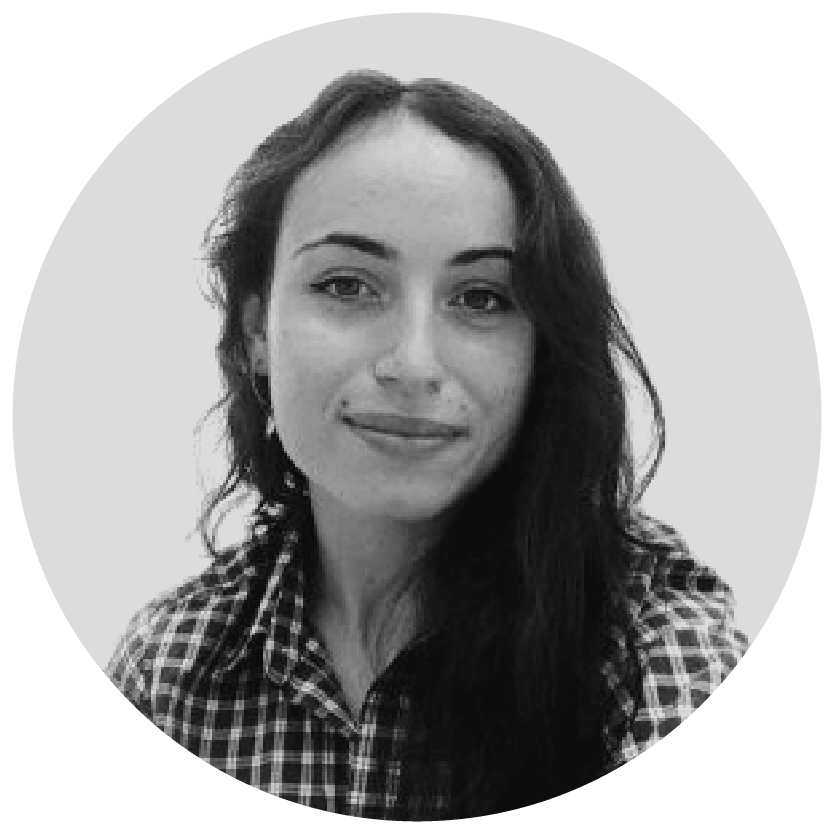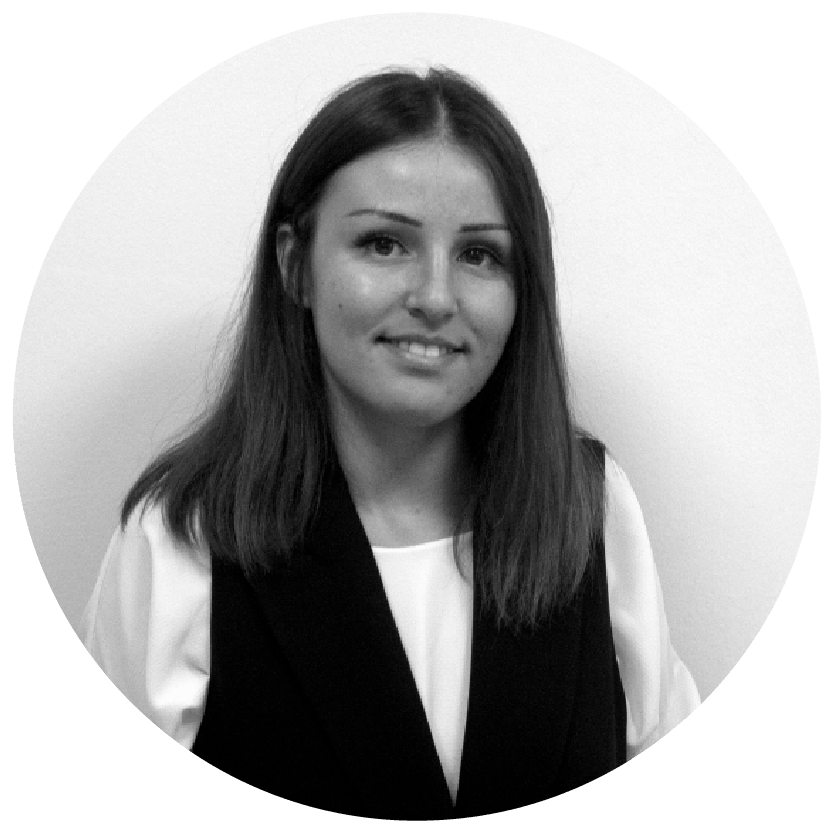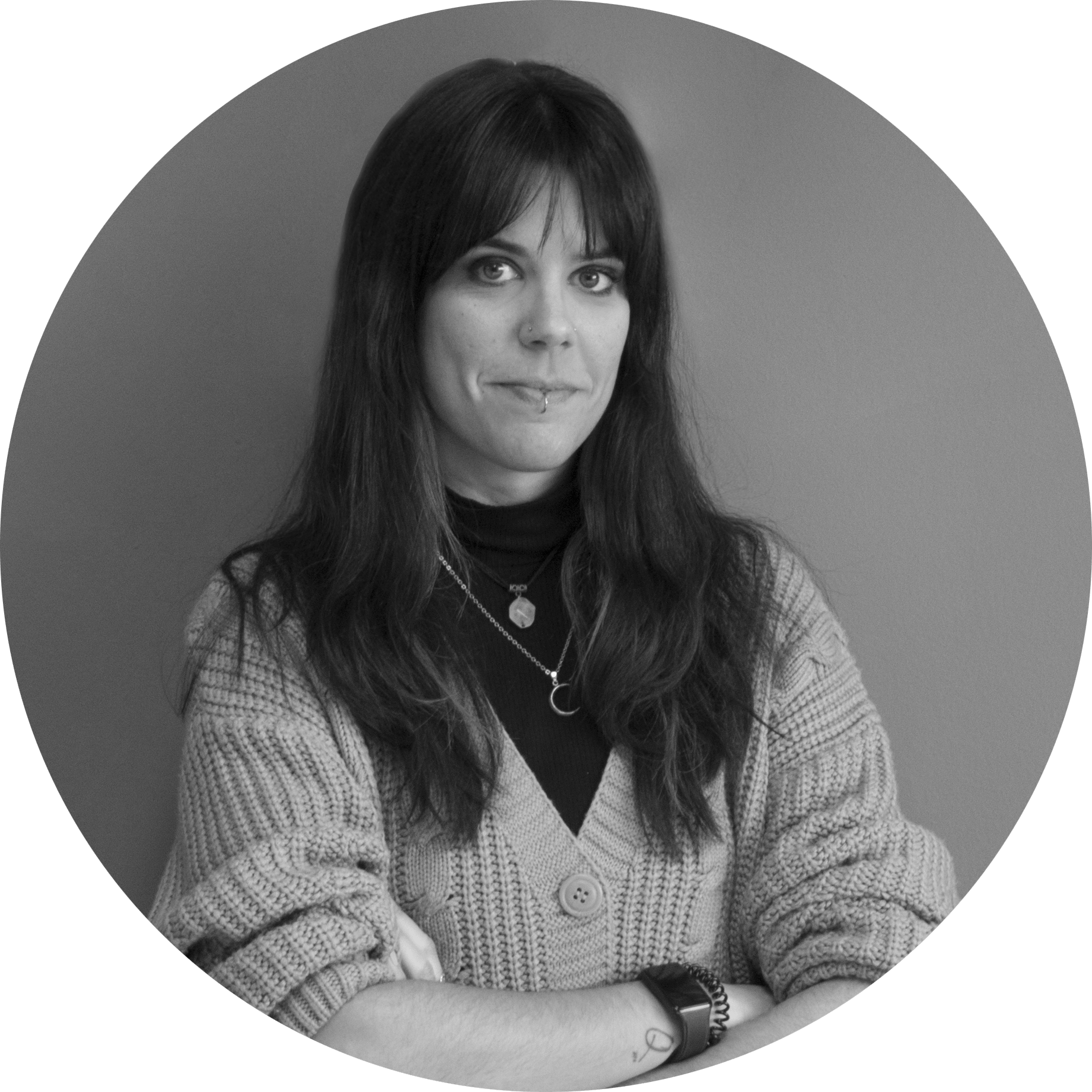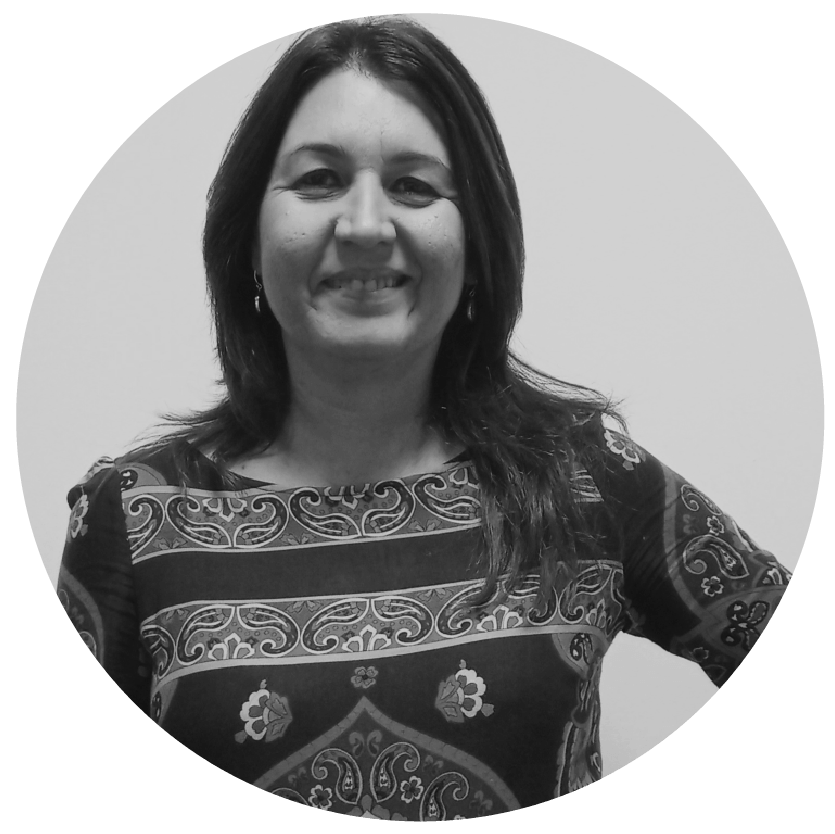 National and Regional Projects Manager - Galicia Delegation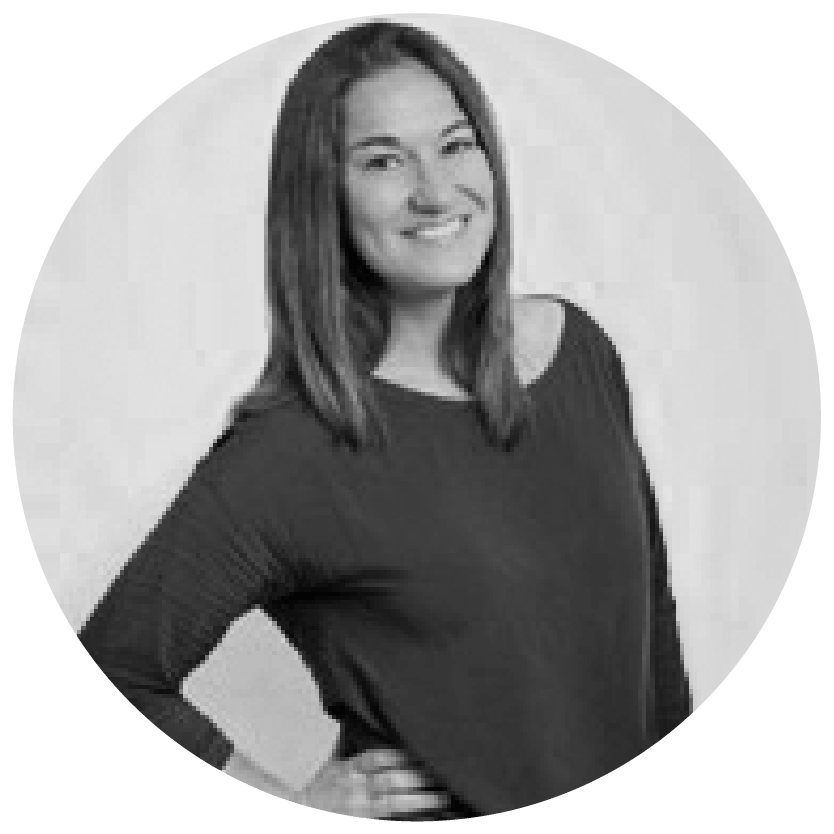 Manager of National and Regional Projects - Galicia Delegation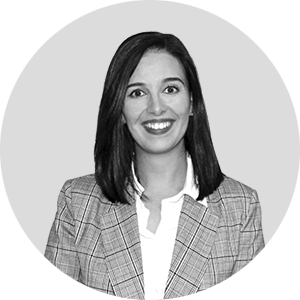 Manager of National and Regional Projects - Galicia Delegation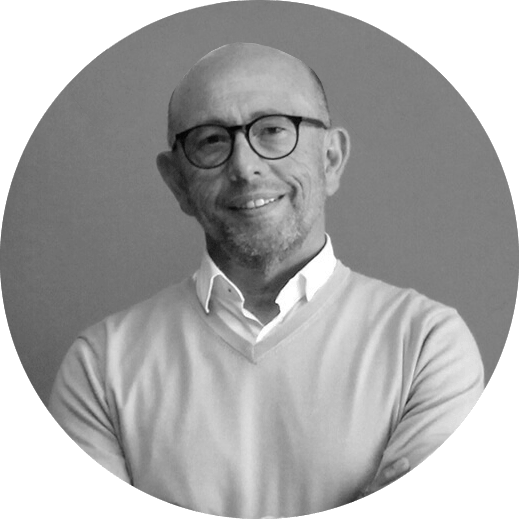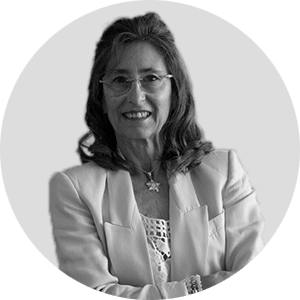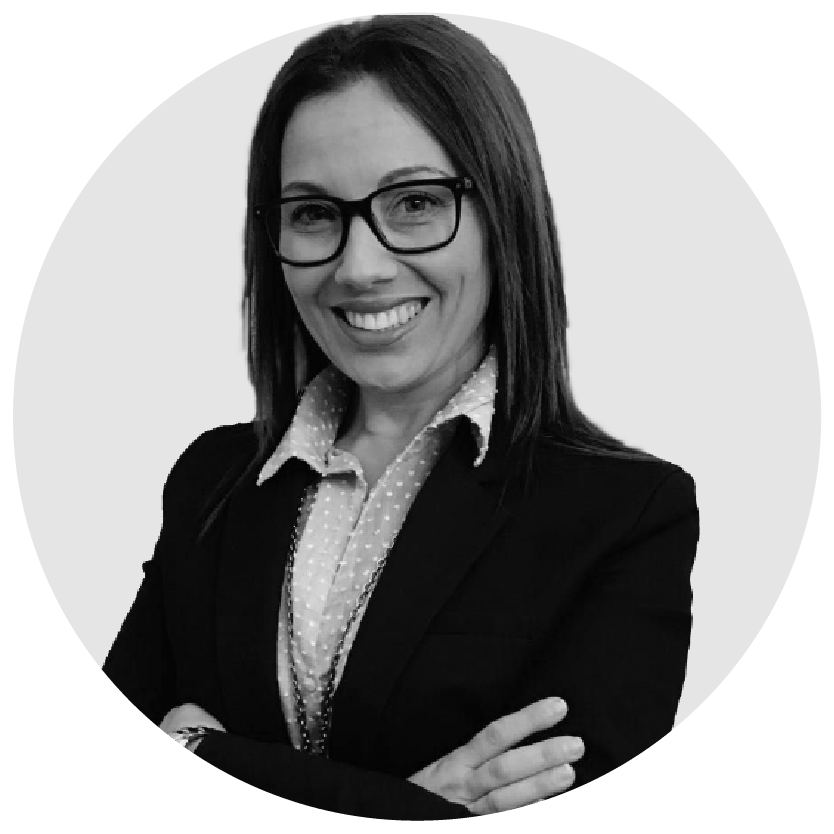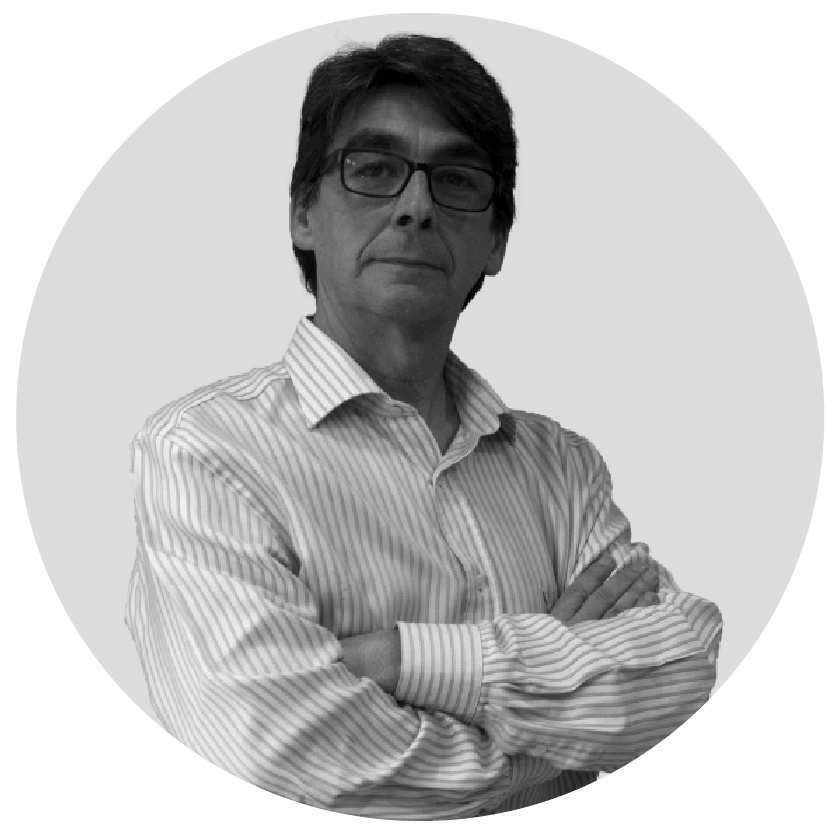 Talent Management Consultant
Fundación Equipo Humano has been developing programmes in the field of employment and training since 2010: