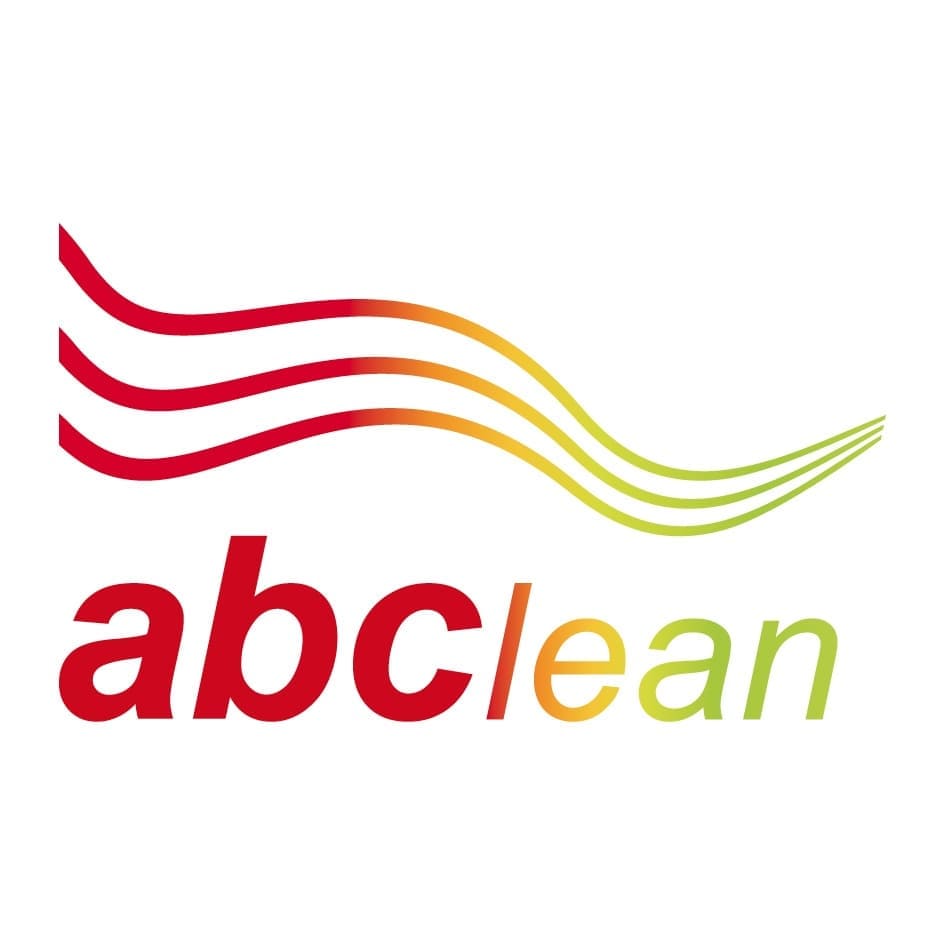 Video presentation of ABClean project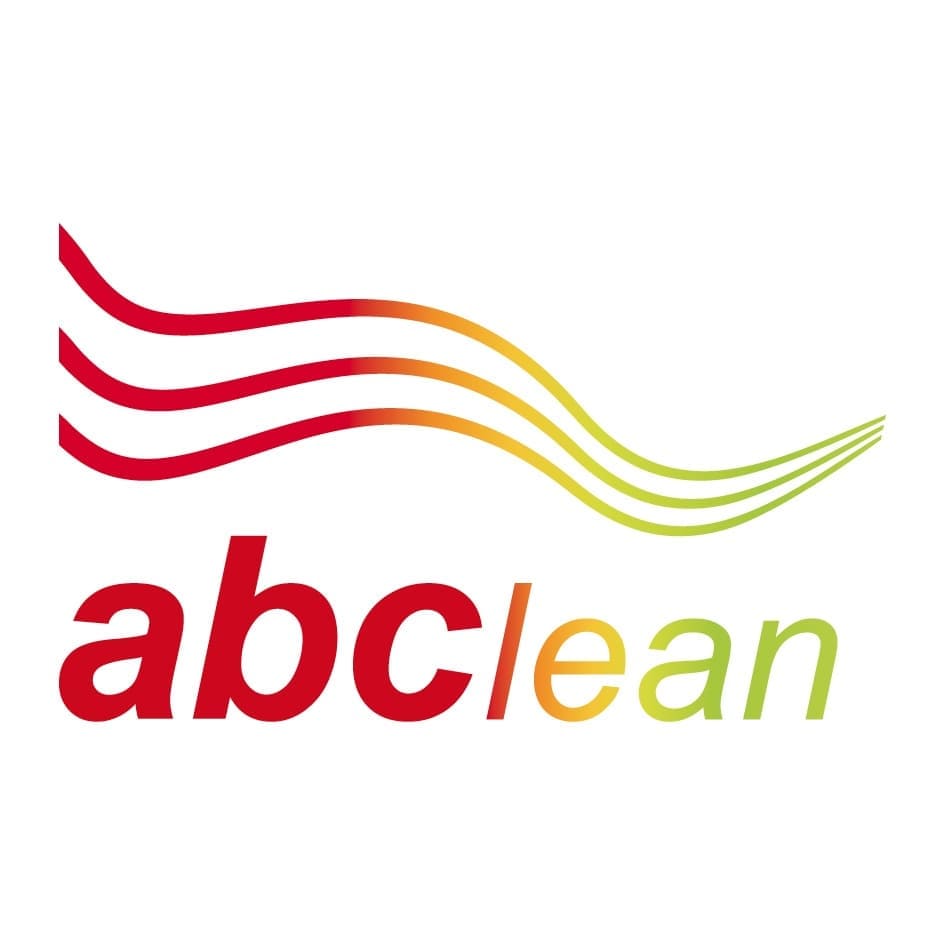 The ABClean project is being implemented since one year already. You can check the presentation of the first training tools developed by our consortium in the video below!
Equipo Humano SL is partner in this project which has as main objective the development of a training course addressed to workers, mainly from the construction sector, facing asbestos in their working environment. This course will help them to identify and this dangerous component and adopt the required measures for its management and the waste management. For more information : info@equipohumano.com.
NOVOTEC is the lead partner of this project.