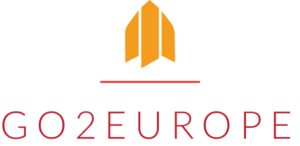 At Fundación Equipo Humano we identify and make funding opportunities generated by different European institutions a reality.
We are experts in lines of funding focused on topics as diverse as employment, social and inclusion policies, innovation and competitiveness, lifelong learning, external cooperation and internationalisation.
Fundación Equipo Humano offers you a range of services adapted to your needs and priorities, including:
Information.
Advising and consultancy.
Technical assistance for the preparation, presentation and implementation of European Projects.
Searching for partners, participation in networks and partnerships at European level.
Organizing events and "information days".
Tracking for study visits.
Training on European Project Management.
DO YOU WANT TO KNOW WHO OUR PARTNERS ARE?